Submitted by John Garratt on August 22, 2019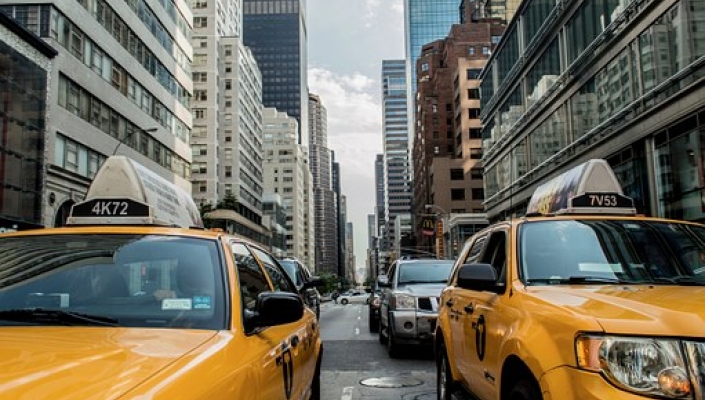 New York-headquartered AV systems vendor Key Digital has opened a European operation in Oslo, Norway to "better service" the EMEA region. It has established an office and warehouse in Oslo to increase product availability, enable faster shipping times and offer dedicated sales and technical staff for its solutions.
"The growing demands of Key Digital's European customers and the company's increased presence in professionally integrated AV systems in Europe necessitated the expansion into the additional space," said the firm.
"Alongside the reduced delivery times, Key Digital Europe's distributors, integrators and installers will enjoy the benefit of dedicated sales and technical staff available in real-time for a full array of support and communication," it added.
Since 1999, Key Digital has met the evolving needs of the AV industry by offering products designed for the corporate, bar and restaurant, digital signage, education, government and house of worship market segments.
Mike Tsinberg, president and CEO of Key Digital, said: "Once it became apparent that our European market was expanding with such force, we knew that it was time to acquire the fundamental resources to keep those customers happy. With the opening of Key Digital Europe, we are excited to offer the same level of product delivery and support staff that our North American office values."
Last year, rival US AV specialist Diversified acquired UK AV player Digitavia to expand its international footprint. The acquisition expanded New Jersey-headquartered Diversified's global reach from its APAC hub in South Korea to EMEA. Having acquired South Korea's MCW in late 2017, which brought multiple new international projects to the table, Diversified said the expanded global team would strategically increase its operational efficiency.