Last updated:
November 17, 2023
4 minutes read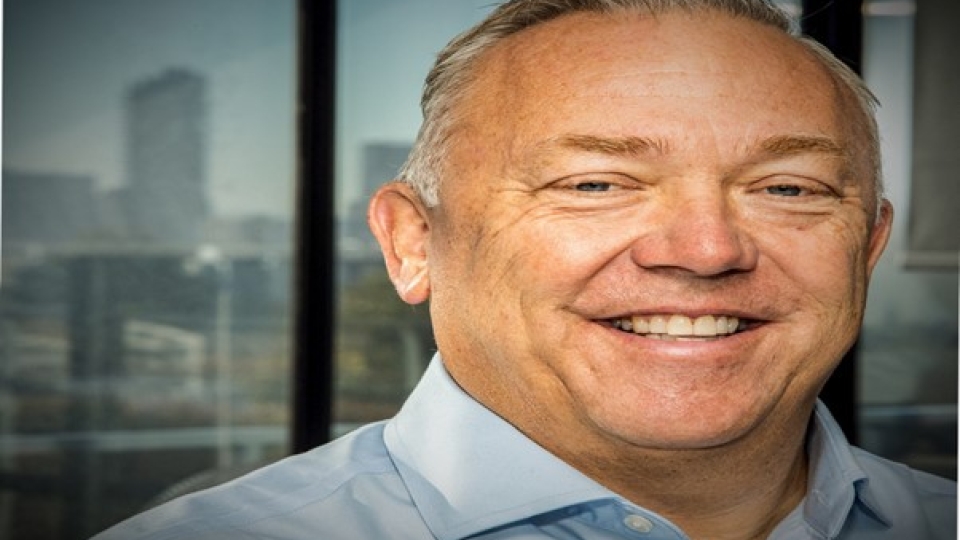 Navigating the path to future growth can be challenging, yet Richard Betts, CEO of Vizst Technology, exemplifies the significance of embracing a forward-thinking strategy. 
Betts' career achievements underscore his remarkable character and the essence of impactful leadership. Earning significant acclaim in the B2B software and tech sector for his talent in converting businesses into profit-yielding entities, he is now utilising this expertise to guide Vizst's growth.
Since assuming leadership in 2021, Betts has led Vizst — an entity formed from the merger of ITSB, Quad Vision, and Data Integration — towards a path where its annual revenue is forecasted to increase from £7.5m to £10m.
According to Betts, the key to this success lies in the company's focus on its employees and recruitment strategies. "A business is only as good as the employees we have in place," he emphasises. "Over the last year, we've not only grown our internal skill set through progression plans and training, but we've introduced new roles to the business which will be vital in our continued success."
He stresses that his primary focus is ensuring a nurturing environment for all employees, regardless of their roles.
"We have added value across the board, from senior sales to our technical teams and HR, aligning everyone with our business strategy and instilling in them a clear understanding of their individual contributions to the company's growth."
Cross-selling services
Betts also attributes the firm's growth to its ability to cross-sell services to satisfy customer demand, in addition to its focus on recruitment and internal development. "A focus for us continues to be the cross-sell of our services to enhance the service we provide whilst strengthening our relationships with our customer base."
He asserts that Vizst's business strategy heavily revolves around this approach, aiming to amplify customer satisfaction by onboarding more vendors and incorporating enriched training. "This ensures we are top of our game for our key vendors and are equipped with the knowledge and skills to deliver the best possible value and support to our customers," he says.
Spotting market opportunities
Despite Vizst's growth, Betts is not one to rest on his laurels. He is constantly exploring new avenues and strategies to enhance Vizst's offerings, especially in the realm of cyber security. "As an IT and cyber security MSP, we are constantly reviewing how we can increase our capabilities in this space. We're not interested in the shiny new toy, instead, we focus on what is going to solve a problem for our customers and deliver the best results.
"Our latest 7-stage initiative brings to life every element of the cyber security landscape that our customers should be considering and providing supporting assets and resources to demonstrate the value of these for their ecosystem."
He intends to bolster Vizst's cyber security capabilities by integrating SOC services in the forthcoming months. "Supporting our continued focus on our security offering, our SOC services ensure we deliver the right level of security support to all of our customers."
Tips for scaling up
Reflecting on the MSP market, Betts offers sagacious advice to firms seeking growth. "The MSP space is very crowded and full of a lot of businesses stating very similar things. It's very easy to talk the talk but following through is where you will really differentiate yourself as an MSP."
For Vizst, the value it provides lies in strategic thinking, creative development, and seamless rollouts, Betts explains. "By becoming an extension of our customer's IT teams, we're integrated into the decision-making process from the very beginning and work with them to solve their problems, in a cost-effective and pain-free way."