Submitted by John Garratt on April 18, 2019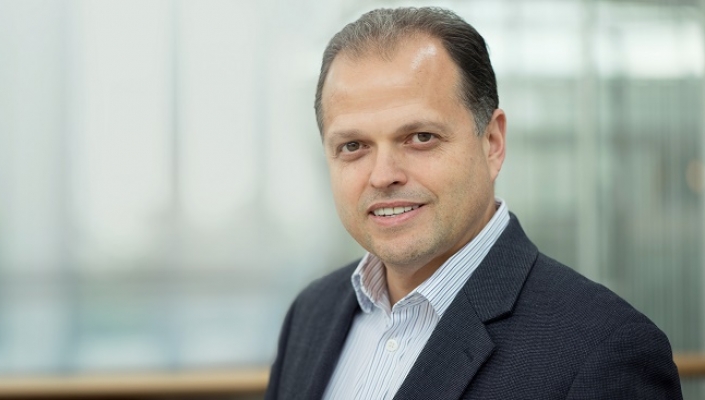 ERP channel player Unit4 has a new CEO. It has appointed Mike Ettling (pictured), the former president of SAP Successfactors, with immediate effect.
Ettling also previously held senior executive positions at NGA HR and Unisys, and takes his new role as the mid-market SaaS player aims to fuel its cloud strategy for service providers.
He takes over from Stephan Sieber who joined Unit4's senior leadership team in 2014 and who has served as chief executive since 2016. "Stephan will continue to support the company during a transitionary period before leaving to pursue opportunities outside Unit4," said the company.
Léo Apotheker, chairman of the Unit4 board and the former CEO of SAP, said: "Mike takes on this leadership role at an extremely important and exciting time for Unit4. There is great momentum within the business, evidenced by a 26% growth in global SaaS revenues for 2018."
Ettling said: "I look forward to helping customers enable and engage their people to successfully undertake their digital transformations and working with our world class and innovative team to consolidate Unit4's position as a leader in enterprise applications."