Submitted by John Garratt on June 4, 2019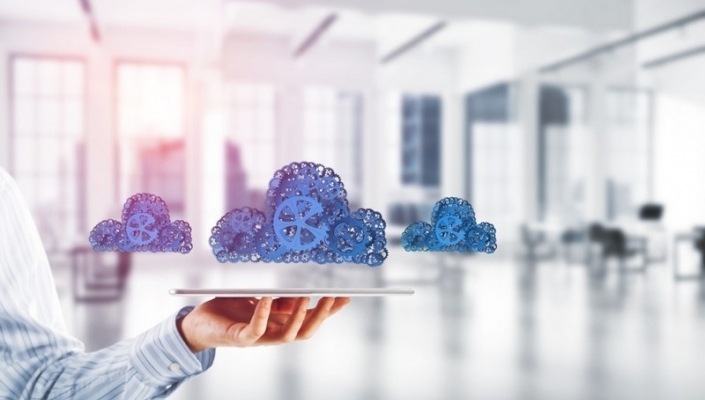 UK-based Flexera has acquired RISC Networks. Headquartered in Asheville, North Carolina, RISC Networks' SaaS-based analytics platform helps migration to the cloud.
"Our Cloud Management Platform optimises cloud usage for our customers, and is well regarded by key industry analysts, including Gartner and Forrester," noted Jim Ryan, President and CEO of Flexera. "But we're always seeking to strengthen our capabilities in cloud migration—an area that's becoming more of a focus for IT executives and analysts.
 "With our acquisition of RISC Networks," Ryan continued, "we can help our customers even earlier in their journey to the cloud. We can now help them assess, prioritise and price which on-premise workloads they should migrate to the cloud."
 RISC Networks' primary products—Foundation and CloudScape are used by companies like Morningstar, Verizon, Volvo and World Bank Group more effectively move from on-premise to the cloud, it says,  by:
discovering a company's IT infrastructure
organising the information into the relevant business services
evaluating, prioritising and costing the applications to be moved to the cloud
 "This acquisition enables us to help our customers chart the most efficient and effective path to the cloud, avoiding costly missteps that can set back their digital transformation," said Ryan. "It will allow us to identify the best route forward. Adding RISC Networks to our portfolio will also help us build stronger relationships with cloud providers such as AWS, Microsoft Azure and Google Cloud, which will offer additional benefits to our customers."