Submitted by John Garratt on August 10, 2020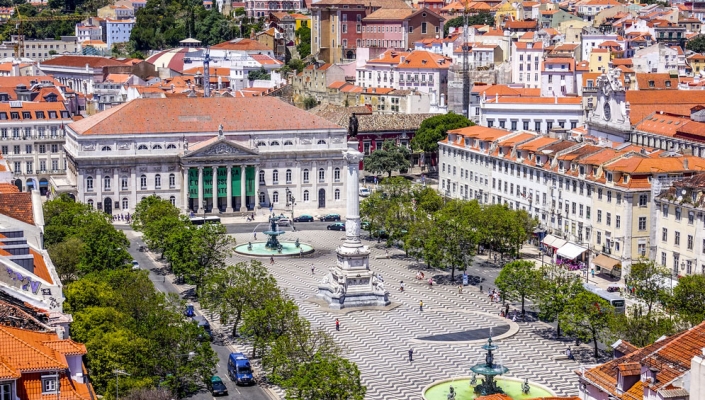 UK-based consultancy BJSS  is expanding into Portugal. The initial investment in the region will exceed €12m within 18 months and marks the company's first international location outside of North America, it says.  
Based in Lisbon, BJSS' new team is set to grow rapidly to support the company's existing international and regional Iberian clients. The initial focus for the Portuguese operation is recruiting up to 150 first-class IT consultants to support its' technology, engineering, consulting, cloud, data and AI services. This will include dedicated strategic and account management leadership, with a focus on regional delivery. The operation will be led by Pedro Ferreira, a Portuguese national and three-year veteran of BJSS.  
André de Aragão Azevedo, Secretary of State for the Digital Transition, said: "It was with great satisfaction that we welcomed BJSS' decision to choose Portugal for its first office in continental Europe. Investment into the country remains resilient during the pandemic, so BJSS' expansion will further strengthen our reputation as a European centre for innovation and support the path from a startup nation to a digital nation. Portugal isn't just the leader in innovation among Southern Europe countries according to the European Commission, it is now part of the strong innovators group.  
This new investment also shows our competitiveness to attract companies that generate highly skilled employment. This is an opportunity for a group of hundreds of IT talented people to realize its potential in our country, so I welcome BJSS to Portugal and look forward to watching them expand for many years." 
Stuart Bullock, Managing Director, BJSS, explained: "International expansion continues to be a key growth strategy for BJSS and we believe that the potential to unlock further opportunity in the European market is huge. The decision to expand to Lisbon as our first European base was a logical step in this strategy. It means that we can establish even closer ties with our European clients, while strengthening our service capabilities in the fast-growing Iberian markets. We're truly thrilled to be here."  
The recruitment of highly skilled IT specialists will largely fall in Lisbon, including full-stack software engineers, user interface (UI) and website specialists, test engineers, mobile application developers, data engineers and scientists, and User Experience (UX) consultants.  
Established in 1993 in Leeds, United Kingdom, BJSS is a technology and engineering consultancy of over 1,500 staff members. Lisbon is the company's thirteenth location.