Submitted by John Garratt on June 17, 2019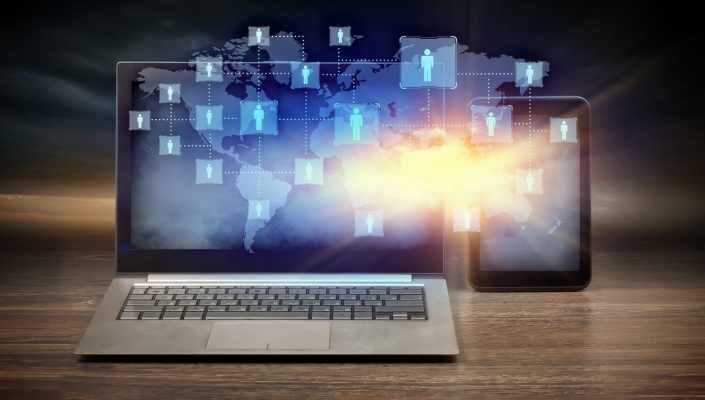 Triskell Software, supplier of SaaS-based project portfolio management solutions in Europe has grown into the North America marketplace. This effort will be led by Rich Murphy, an executive with 30+ years' experience in the project and portfolio management field. Rich will establish the marketing, sales, and support operations for Triskell's solution in North America.
Triskell offers an enterprise solution focused on Strategy Execution Management with Project Portfolio Management features, helping to fill the gap between planning and proper execution, it says. The company has headquarters in Madrid, Paris, Geneva, Lisbon, and Fort Lauderdale in North America, and a certified partner network in Europe, Asia, and South America.
Rich Murphy was the original Solution CEO for Microsoft's Enterprise Project Management solution. After leaving Microsoft he and his partners developed and introduced solutions addressing comprehensive financial and resource management functionality.
Angel Garcia, CEO of Triskell Software said, "We are delighted to bring onboard someone with Rich's experience to lead our effort to introduce our solutions to North America. Rich's background is consistent with our goal of capitalizing on our long-term experience delivering company-wide Portfolio Management Solutions. We want to provide our customers with the most comprehensive, flexible, powerful, and user-friendly PPM solution available."