Submitted by Islam Soliman on June 18, 2021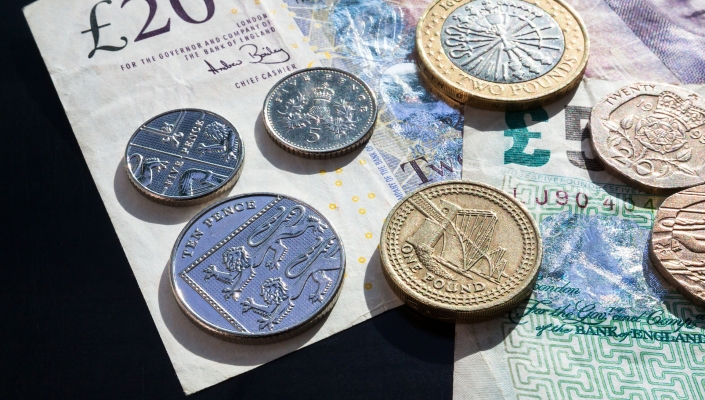 London-headquartered artificial intelligence (AI) vendor Tractable has raised GBP£43m (US$60m) in Series D investment led by Insight Partners and Georgian.
Tractable, which helps auto insurers resolve claims using AI to scan images of damaged vehicles, claims it is now valued at £722m ($1bn) - making it the UK's first computer vision unicorn.
"Six years ago, we founded Tractable to bring the AI breakthrough in image classification to the real world. We cracked how to assess cars, helping over a million people recover from accidents, and helping recycle cars that couldn't be repaired," said Alex Dalyac, CEO and founder of Tractable. 
"We've turned $55m raised until now into $1B of valuation. And yet, there are other image recognition tasks out there, and more AI breakthroughs to come. Next up for us is homes," he added.  
The company hopes to use the funding round to expand its core business of accident recovery and build an entirely AI solution for assessing the condition of a car, which enables users to understand vehicles down to individual parts.
Furthermore, the round will also support the application of Tractable's technology to assess homes. 
The AI company has already started work in this area, collaborating with a global insurer based in Japan to help homeowners recover faster from a typhoon by allowing them to submit photos and obtain an AI-accelerated claim payout.
In the last 24 months, Tractable has recorded 600% revenue growth, partly by attracting new customers such as GEICO, the United States second largest car insurance firm. 
Over 20 of the world's top 100 motor insurers use Tractable's technology to help their customers get back to normal faster after an accident, the company said.