Submitted by John Garratt on February 13, 2020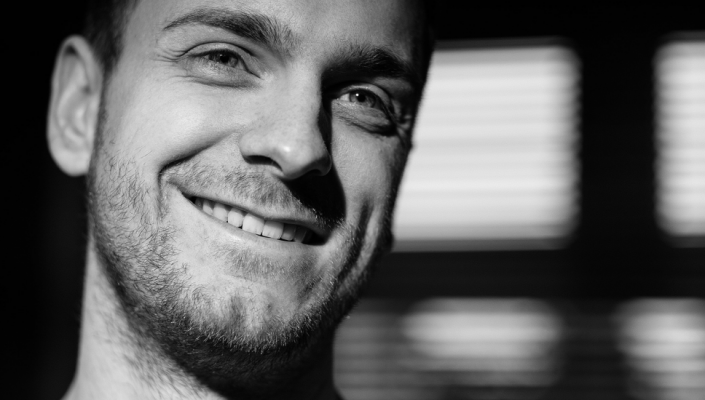 Ex-hacker Cal Leeming reckons there are only a couple of hundred people in the world who really understand what is happening in cybersecurity and as one of them, he plans to tell the channel security show Channel-Sec what really matters in 2020.
In London on March 19, the ex-hacker (in fact, the youngest convicted in UK history) now turned highly respected and sought-after security expert will talk about the weaknesses in many vendor-driven solutions and what channels need to do to keep customers safe. He will also look at the real story around AI in security solutions and expose some of the myths about what it offers.
In fact he offers to answer channel questions as well following his keynote presentation, so it becomes a chance to get real answers on this fastest growing part of the channel and MSP business. Get some real and usable insights into the dark web, motivations and likely trajectory in the dark markets which will affect customers in 2020.
He's the founder of River Oakfield, which provides bespoke security solutions for private clients across the world, and boasts an impressive client portfolio including Bank of England, Vodafone, Barclaycard and Vice Magazine. As a prominent industry figure, Cal regularly presents at events across the world and has been featured on TV shows such as BBC Crimewatch, Panorama and Horizon, among many others.
In what he promises will be an engaging, comprehensible, yet no-holds-barred talk, Cal reveals what the business industries need to do to protect themselves and their customers. He delves into common hacker practices and why they are still working, the likely threats in 2020, as well as simple, yet oft-overlooked procedures that will shore up businesses' security culture.
Attend to hear how he puts the power back into your hands to make your cyber universe a safer place to explore.
More details and register here https://www.channel-sec.com/