Submitted by John Garratt on June 18, 2019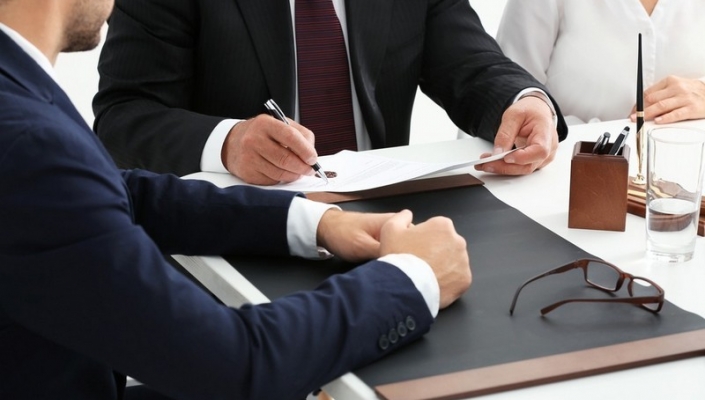 After several years of rumour, Finnish IT services firm Tieto is buying Norwegian rival Evry for €1.2bn to create a Nordic digital consultancy offering software, cloud solutions, robotics and other services.
Shares in both companies rose as the two companies announced the deal, which represents a 15.4% premium over Evry's last traded share price.
The merged company will have annual revenues of nearly €3bn, the companies said in a joint statement, and they aim to reduce costs by €75m annually via layoffs and other cuts, most of which will be achieved by the end of 2022.
The agreed offer will give Evry's owners a 37.5% stake in the new company and a total cash consideration of approximately €200m.
"The transaction is a natural step in the ongoing consolidation of the Nordic IT-services market," Tieto board member Jonas Synnergren, a partner at activist fund Cevian Capital, a leading Tieto shareholder, told Reuters.