Submitted by Antony Savvas on July 4, 2022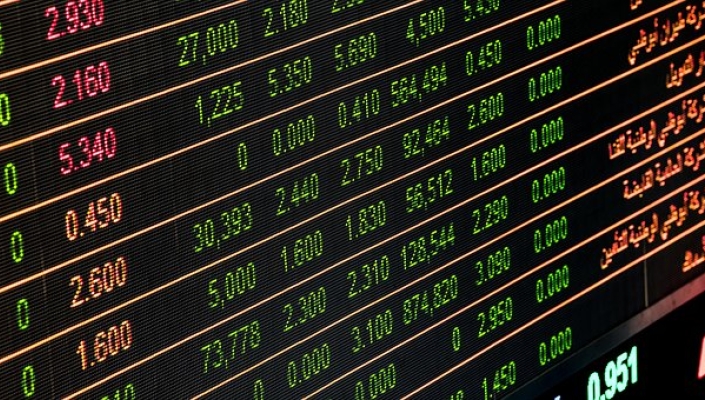 Thrive, a provider of cyber security and digital transformation managed services, has acquired US-headquartered Edge Technology Group, the MSP for global investment firms.
The acquisition of Edge Technology adds new global offices and data centres to the Thrive operation across the UK, Australia, Singapore, Hong Kong and the Philippines.
Edge serves more than 300 organisations, providing public cloud configurations that are designed to address the "distinct business needs" of its specialist sector, it says.
Edge clients, including hedge funds, private equity firms, family offices and asset managers, will now be offered Thrive's managed cyber security, collaboration and cloud services.
Through the acquisition, Thrive will now have a total of over 1,000 employees around the world. And Edge Technology marks the fourth acquisition by Thrive in 2022.
"Edge Technology Group is the leading financial industry MSP in the world," said Rob Stephenson, Thrive CEO. "Their talented engineering and account management teams will now have access to the Thrive Automation Platform, and our 24x7x365 comprehensive suite of cyber security SOC (security operations centre) services to enhance the Edge client experience."