Submitted by John Garratt on August 7, 2018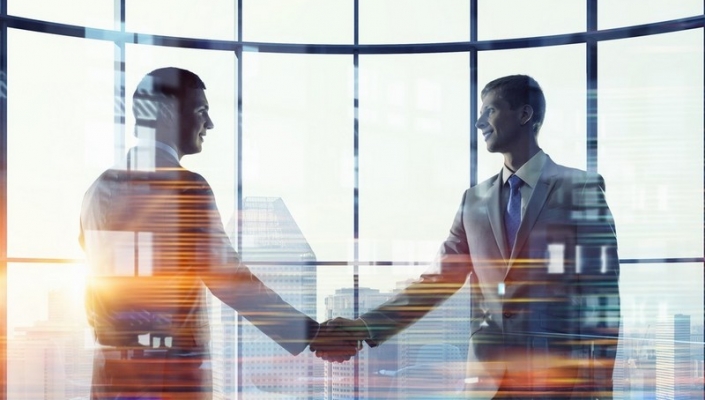 Systems integrator Teneo has acquired Geode Networks Europe. Teneo said the acquisition brings service capabilities and network and application expertise, to complement and augment the delivery of its SD-WAN and digital experience monitoring offerings.
Both companies are headquartered in the UK. Teneo says it will retain the Geode brand to enable the future development of alternative routes to market. Geode's team of consultants and engineers will enhance "as-a-service" innovation across the Teneo group.
Geode already has experience in the SD-WAN market and helps customers to identify the root cause of underlying IT performance issues, increase business productivity and improve end user experience. Once integrated, Geode will become Teneo's service delivery arm.
Piers Carey, CEO of Teneo, said: "Our customers struggle to provide seamless global IT operations in this 'always on', digital and data-driven era, and are moving away from the concept of owning and managing technology themselves. Instead, they seek the additional 'smart person in the room' to analyse operations on their behalf."
He said: "Having Geode's capabilities driving our service delivery arm gives us the opportunity to diversify, and accelerate the way in which we introduce relevant, cutting-edge technologies to our customers, understanding their needs through consultancy and delivering technology 'as-a-service'."
Nigel Townsend, director of Geode, said: "Teneo has a unique structure that provides global reach and fantastic deployment capabilities, so this certainly opens up new markets for us geographically. Equally, the exclusive industry partnerships we've established at Geode opens up new markets for Teneo."