Submitted by John Garratt on May 22, 2019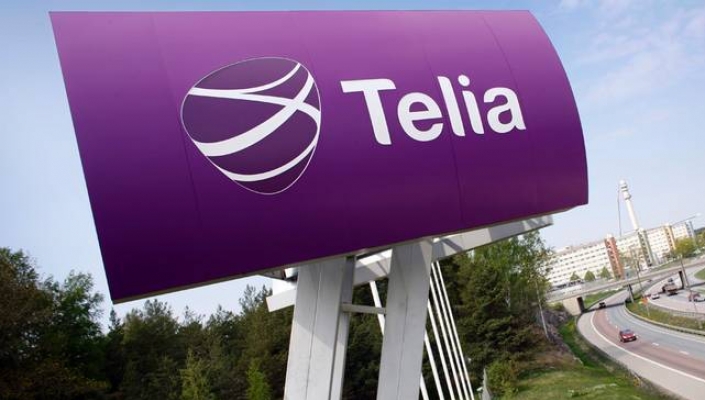 Telia Norway is slashing 10% of its workforce following the merger with TDC Norway and GET and after a new organisational structure was put in place. As well as being a telco, the company is a managed service provider to enterprises.
The jobs cull affects both employees and consultants, and involves around 240 positions. Abraham Foss, CEO of Telia Norway, said: "We are under considerable pressure on both top line and bottom line. This is not unique for us, but it applies. Our industry is characterised by rapid changes in all areas, both in the operator landscape nationally and globally, and in terms of competitive situation, technology and customer behaviour."
He said: "We must deliver in the short term, but also position and strengthen ourselves actively in the long term. It is necessary to ensure future success – continuously." He confirmed that the reduction in staff numbers was only partially down to the mergers and resulting overlapping functions.
"This is primarily a long-term perspective on ensuring efficient operation and a continued high level of investment so that we ensure that we are best equipped to meet future challenges and, not least, future opportunities," said Foss.
Earlier this week, IMImobile, a communications software provider, struck a cloud partner agreement with Telia Norway, with a view to extending it to other parts of the Telia group. The deal enables Telia Norway to resell IMImobile's cloud products, including its enterprise cPaaS (Communications Platform-as-a-Service) offering, IMIconnect, to its enterprise customers.