Submitted by Antony Savvas on October 19, 2021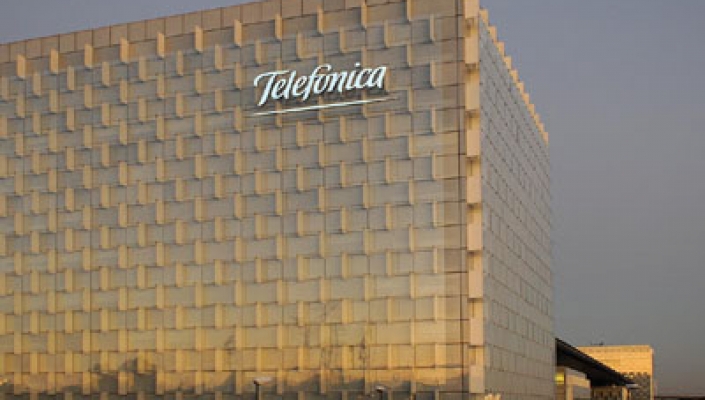 Telefónica Tech, Telefónica's digital business unit, and Fortinet have launched a new global managed service to protect the data of workers operating in a hybrid environment.
The new SD-WAN service converges networking and security functionality into a single integrated offering to protect staff working flexibly and remotely.
Combining the global capabilities of Fortinet Secure SD-WAN with the managed security and cloud services of Telefónica Tech, the package will support organisations as they accelerate their pandemic-driven cloud-based working environments.
It will also enable users' extension to SASE (secure access service edge) working to deliver secure working environments.
The partners' flexWAN by Fortinet service will be first launched in Spain and soon extended throughout Telefónica's footprint across Europe and the Americas.
Hugo de los Santos, director of cyber security and cloud products and services at Telefónica Tech, said: "This new converged network and security offering is essential for our clients so that their digital transformation and migration to the cloud is fast and secure.
"Fortinet is a great ally in evolving our managed security services to a converged and secure SD-WAN network, and the alliance undoubtedly reinforces our positioning as a benchmark technology partner for those companies that need to advance in digitisation in the safest way possible and to reinforce their resilience," said Los Santos.
"We are dedicated to working with our partners to develop solutions based on security-driven networking principles to solve customer challenges and protect people, devices and data everywhere," added John Maddison, executive vice president of products and chief marketing officer at Fortinet.
Telefónica Tech is a Fortinet Regional Partner in Europe.