Submitted by John Garratt on May 21, 2018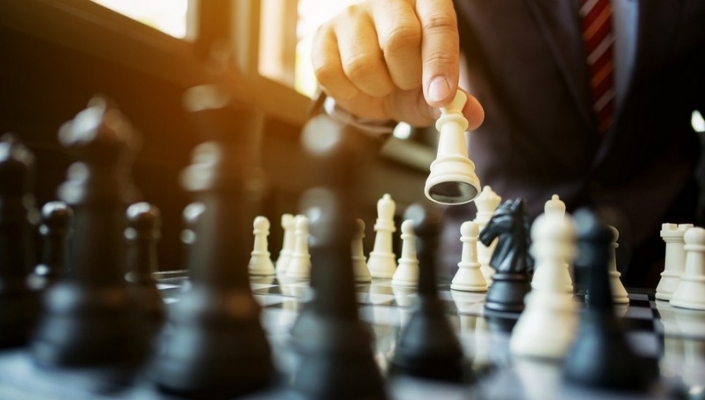 The European Commission has found that four fifths (79%) of websites selling fixed/mobile phone, internet, audio and video streaming services are potentially breaking consumer laws across Europe. The EU-wide investigation studied 207 websites, with 163 now under further investigation.
The Commission said telecoms was the industry with the most problems when complying with consumer law across the EU.
Some of the most common issues identified are the advertisement of allegedly free or discounted packages that are in fact part of a bundled offer, the lack of a dispute resolution system, or the fact that websites can unilaterally change the terms of the contract without information or justification to the consumer.
Věra Jourová, commissioner for consumers, said: "Consumers use their mobile phone or internet subscriptions every day and should be able to trust these services. This screening [investigation] confirms, however, that a number of websites selling such services are misleading consumers by advertising fake discounts or not providing the full information necessary to make an informed choice.
"I expect the false and misleading information to be corrected as soon as possible to ensure the sector fully respects EU consumer rules."
Main findings:
In 50% of cases, the website advertises a package of services for free or on discount, when they are only a service offered in a bundled package
In 78.7% of cases, the website did not provide a link to the Online Dispute Resolution platform
With 40.6% of the websites, there was no description of a dispute resolution system
31.9% of the websites can unilaterally change the terms of the contract or the service characteristics without informing the consumer and without allowing the consumer to cancel the contract
25.1% of the websites did not provide clear or truthful information about compensation and refund arrangements when the offered service is not what the client had paid for
21.7% did not provide clear and comprehensive information on automatic contract renewals
National authorities will now look further into the 163 websites with irregularities, which if confirmed will need to be fixed. The EU Consumer Protection Cooperation network will ensure that websites fall back in line, using the national enforcement procedures at their disposal.
The 2016 EU Consumer Markets Scoreboard, which tracks the performance of over 40 markets as experienced by consumers, showed that the telecoms sector had by far the highest proportion of consumers experiencing problems.