Submitted by John Garratt on September 4, 2018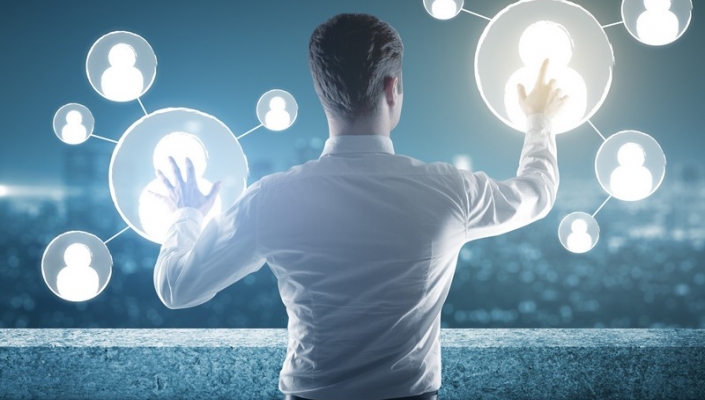 Dell EMC has announced the appointment of Rob Tomlin, previously Managing Director UK & Ireland at Tech Data Advanced Solutions, as the new vice president and general manager, Channel, UK & Ireland. He takes over from Sarah Shields, who was recently appointed EMEA vice president of Channel Enterprise Europe. Tomlin will join Dell EMC early in the fourth quarter. In his new role he will be responsible closer and deeper relationships with partners in the UK & Ireland and assisting them in selling across the entire Dell Technologies portfolio.
"Rob's appointment comes at an exciting time as the Dell EMC Partner Program gets firmly into its stride 20 months after its official launch," said Michael Collins, senior vice president, Channel, Dell EMC EMEA. "More and more partners are joining our Partner Program, and our customer and partner satisfaction scores are breaking previous records. All this has contributed to double digit growth across all of our strategic lines of business in the UK and Ireland."