Submitted by Antony Savvas on May 21, 2021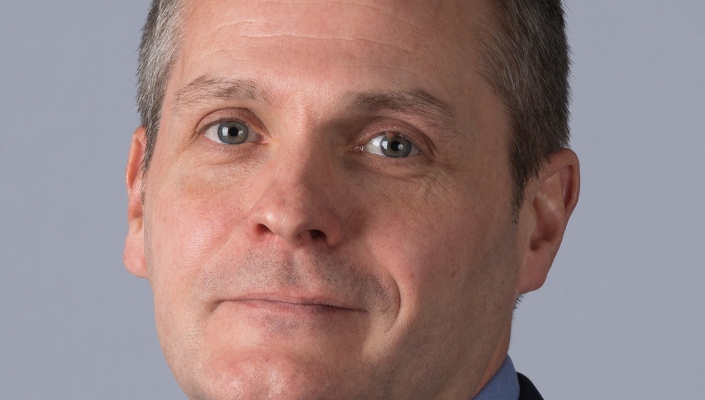 Tech Data has struck a European distribution agreement with Digitate, an autonomous enterprise software provider.
The agreement gives Tech Data partners across Europe the opportunity to offer the full range of Digitate solutions, built on the company's ignio software platform.
This includes its flagship artificial intelligence for IT operations (AIOps) product, one of six Digitate solutions that partners can access.
Analyst house Gartner predicts that by 2023, 40% of infrastructure and operations teams in large enterprises will use AI-augmented automation, with machine learning solutions a preferred and pragmatic option for many businesses, it says.
Tech Data has built a data analytics portfolio to help partners address this opportunity and offers specialist in-country support through its data and IoT solutions experts, Solutions Factory methodology and Practice Builder programmes.
Digitate's ignio applies artificial intelligence and machine learning to provide IT operations teams with insights that enable prediction, prevention and remediation of issues and risks. The platform is designed to identify and self-heal IT incidents, failures or faults, "without human intervention at machine speed", says Digitate.
Craig Smith (pictured), vice president for IoT and analytics in Europe for Tech Data, said: "Digitate's ignio gives infrastructure and operations teams visibility and control over fragmented IT estates with a cutting-edge, user-friendly tool. It will help our partners to position themselves at the forefront of digital transformation."
Akhilesh Tripathi, CEO for Digitate, added: "ignio has become the preferred software for progressive organisations. Its unmatched speed-to-value and its strong growth is drawing a rich ecosystem of channel and technology partners - we see huge potential for them."
Digitate is headquartered in Santa Clara, California and Pune, India.