Submitted by John Garratt on February 1, 2021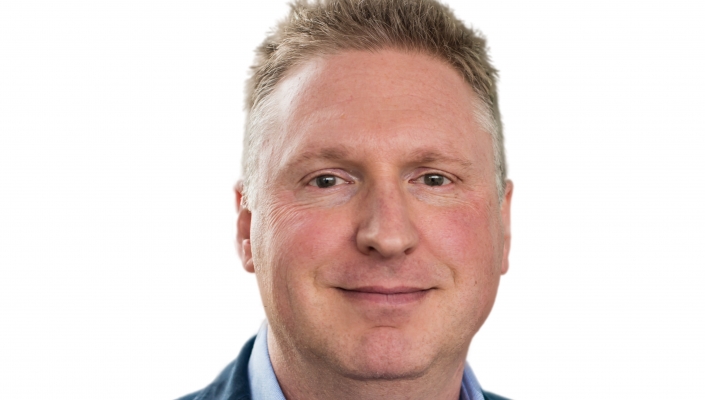 Tech Data has made some strategic leadership changes, with Andy Gass guiding Europe's digital transformation in the business.
The distributor has promoted David Watts (pictured) to senior vice president, UK and Ireland to assume the strategic development responsibilities previously held by Andy Gass. Gass continues in Tech Data's European leadership team with an expanded role covering digital transformation and commercial excellence for the European region.
David Watts has had several roles in Tech Data, becoming commercial director, then managing director, UK and Ireland, in an acting capacity in 2016 before taking the role permanently in February 2018.
Patrick Zammit, president, Europe, Tech Data said: "David is a highly capable leader who has built a remarkable career with Tech Data, having joined us in a junior role 23 years ago. As managing director, UK&I, he has built strong relationships inside our business and throughout the UK and Ireland markets, while developing and empowering our high performing team to better serve the needs of vendors, partners and end customers, something that I know will continue following this promotion."
Andy Gass will now focus fully on his role as leader of Tech Data's digital transformation in Europe, aiming to build core go-to-market capabilities and implementing Tech Data's commercial excellence strategy across the region. He also serves as European leader for Tech Data's global programme to simplify, standardise and synchronise key business processes and systems.