Submitted by lawrence on August 14, 2014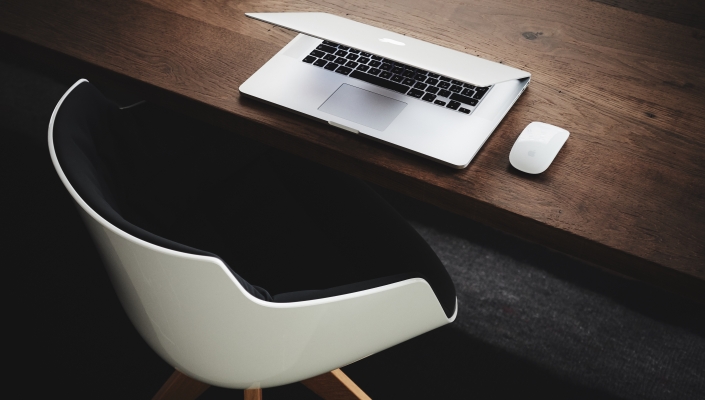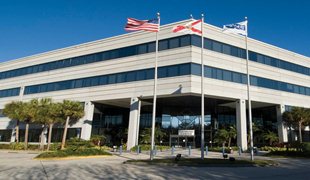 After exploring options, global distributor Tech Data, which in Q1 did 64% of its total business in Europe, has decided to expand its headquarters in Florida.
Company officials did explore relocating but CEO Robert Dutkowsky says,"We decided to double down on Tampa Bay. Tech Data is committed to being here."
A new 4500 sq m office building at the 24,000 sq m campus headquarters will accommodate additional office and meeting space.