Submitted by Islam Soliman on November 26, 2021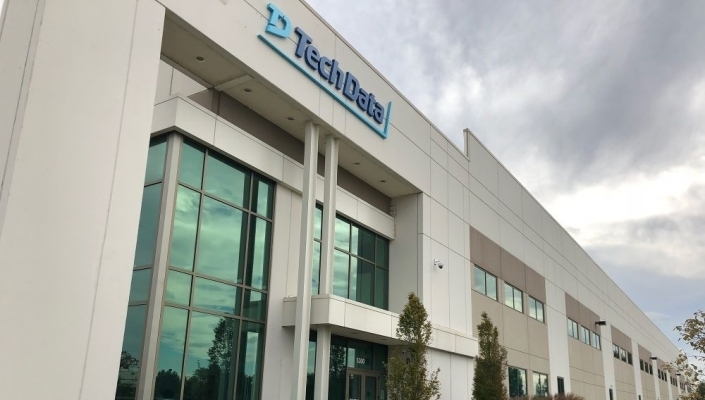 Global distributor Tech Data has expanded its education reseller channel in France and Germany with two newly launched initiatives: How2Educate in Germany and the Edu Reseller Club in France.
The newly launched initiatives are designed to help partners serve customers at all levels of the education system in their respective countries. Tech Data works with vendors such as Microsoft to develop solutions for remote and in-class learning and teaching scenarios and use cases from PCs to classroom AV systems. 
Designed to support partners as they consult with education clients, the new platforms include guidance on how to help schools and colleges apply for government funding and assistance to improve digital teaching and learning resources. 
"Our education technology platform is open to everyone including customers who can find out about education solutions and request our sales support team who refer the opportunity onto our partners," said Tech Data's Vera-Maria Neuss about the German scheme. "We also provide details that help explain as easily as possible how you can draw up plans to apply for government support. Doing this paperwork is complicated and it is important to know exactly what you can get help on."
For both countries, the primary objective of the initiatives is to develop the local education technology channel with product information coupled with details about Tech Data's financing services like Technology as a Service.
"We created this Education Store and Reseller Club in France to support and expand our education resellers who are smaller businesses," added Filipe Brito, business unit director of France at Tech Data. "Tech Data has built clear added-value, structured offers and use cases, as well as service solutions with all of our business units and these are designed to serve customers in smaller towns and cities in France."
Both schemes are part of a wider European initiative by Tech Data to assemble end-to-end products and service solutions that serve the education sector, said Mara Pereira, SBU Director Peripherals EMEA Tech Data. "We offer a wide range of proprietary solutions and services that allow our partners to create value-added offers fully adapted to education, from kindergarten to university," she added. "Over the years, and thanks to our deep knowledge of the educational market, we have been adding services that complete the traditional offer of hardware and software including financial services, managed print services, recycling, customization and centralised logistics."