Submitted by lawrence on June 11, 2014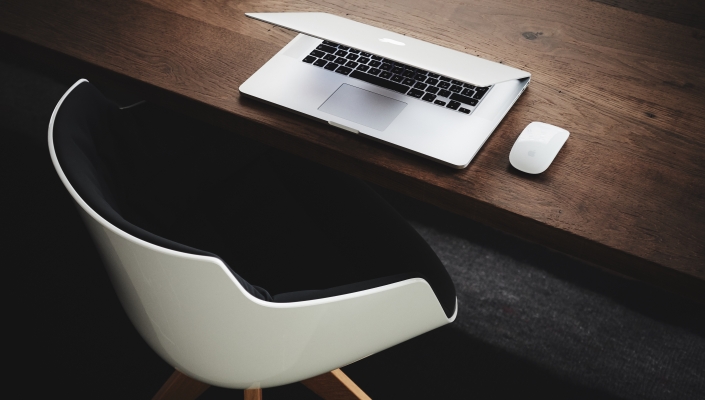 IT distie Tech Data has announced an expansion of its strategic alliance with Extreme Networks. Under a new deal, it will offer additional customer resources, technical support and more sales training options for its channel, it says.
Tech Data's Advanced Infrastructure Solutions (AIS) division will enable an access to Extreme's Networks data centre solutions portfolio.
With new educational training and resources for Extreme's resellers, Tech Data will offer webinars, customised support as well as assistance in how to best leverage Extreme Networks' networking and wireless solutions.
In conjunction with Extreme Networks, Tech Data will continue to provide product inventory management, channel recruitment and business development initiatives through its TeleSmart services and TDAgency, Tech Data's in-house channel marketing services agency, it says.
"We are pleased to announce our expanded strategic alliance with Extreme Networks, which will enable us to offer additional training, education and technical support to fully enable and equip our channel of solution providers for business growth and success .Committed to offering the broadest and most comprehensive data centre solutions and services in the IT channel through our AIS division, Tech Data is the go-to distributor for Extreme Networks' reseller partners. Today's announcement is another step in accelerating our long-standing strategic alliance with Extreme Networks, and we appreciate their ongoing commitment to our solution providers," says Chuck Bartlett, senior vice president, AIS at Tech Data.
In 2013, Tech Data was announced a Distributor of the Year by Extreme Networks.