Submitted by lawrence on June 27, 2014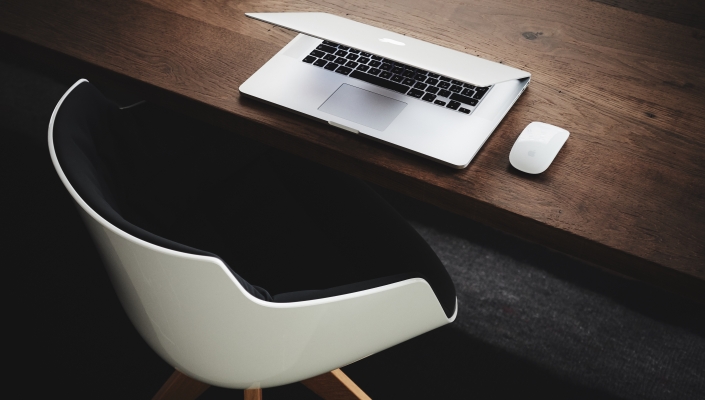 Tech Data Europe has announced it has extended its distribution agreement with Symantec to offer its full portfolio in the UK, Belgium and the Netherlands.
Under the extended agreement, the customers will be able to access the Symantec's full range of security, information and availability solutions. Prior to the extension, Tech Data had access only to the Symantec's enterprise availability solutions in the UK and the Netherlands.
The new deal aims at all customers, from small home users to large enterprises, it says. This includes retailers and webstores as well as systems integrators and value-added resellers (VARs), which are offered an expertise of Tech data's enterprise business unit Azlan.
"We are delighted that Tech Data has extended its relationship to offer our extensive solution portfolio. Tech Data is uniquely positioned to offer highly efficient supply-chain services alongside its focused technical consultancy, expertise and sales support. This will enable it to not only meet the specific needs of our valued partners, but will also support Symantec in meeting the needs of its customers in all sectors of the market," says Jamie Farrell, EMEA channel director at Symantec.