Submitted by lawrence on March 19, 2014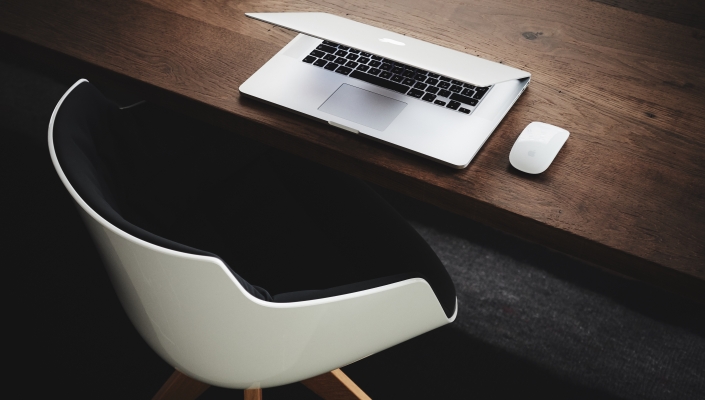 Tech Data Europe has announced a new partnership with SquareTrade, a mobile industry protection plan company, to address mobile device protection solutions market in Europe.
Under the terms of the agreement, both companies will offer device protection and device replacement for mobile carriers and retailers. The European mobile consumers will get a new solution to insure mobile devices through SquareTrade's protection plans, it says.
"As we expand globally, delivering the award-winning SquareTrade experience to customers regardless of their geography is a top priority. Our arrangement with Tech Data Mobile Solutions will help us bring the same reliability, transparency and trust that our American customers enjoy to millions of new European mobile users. We expect this arrangement to transform the mobile insurance market in Europe," says Kevin Gillan, managing director of SquareTrade Europe.
SquareTrade is a specialist in delivering protection solutions for mobile devices, laptops, tablets and other consumer electronics and appliances from malfunctions and accidental damage.