Last updated:
June 7, 2021
2 minutes read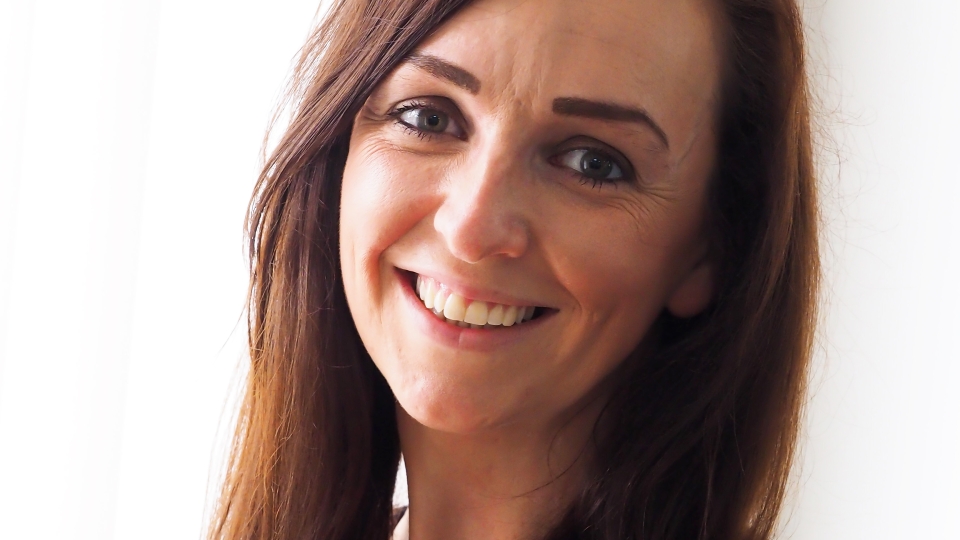 Tech Data has signed a partnership agreement with security vendor Proofpoint. Under the terms of the deal, the distributor will support existing and new resellers, and MSPs to take the vendor's email security system and security awareness training to the wider market.
"Proofpoint's solutions enable reseller partners and MSPs to offer the best protection for customers as they remodel their working practices and simultaneously counter the increasing threat of cyberattacks," said Alison Nixon, business unit director, security, Tech Data, UK and Ireland.  
According to Nixon, the hybrid working environment will continue to put pressure on organisations to monitor email for possible malicious code, and to ensure staff are equipped to spot phishing emails and other intrusion methods.
"Ideally, the customer wants someone to take all that off their hands – and that's especially true of SMBs. With the expertise and support of our security team, and Proofpoint's solutions, MSPs can help customers counter all potential email-borne cyber threats. It's an exceptional combination and an excellent opportunity," explained Nixon.
Proofpoint Essentials, a cloud-based service can be used as an add-on for Microsoft email, providing centralised protection, with automatic updates and pre-filtering. Proofpoint's Continuous Training Methodology service is designed to engage and educate users on cybersecurity.
Proofpoint will form part of Tech Data's security practise, which offers a wide range of security systems.
"Tech Data has a thriving security business practice and tremendous penetration of the SMB-focused reseller community," said Warwick Lawson-Syer, director channels sales, Proofpoint.
Tech Data "is ideally placed to reach out to MSPs and resellers and support them in getting enabled, while delivering first-class protection to address the needs of businesses facing a fast-evolving threat landscape. We look forward to working with the team and bringing more partners on-board", he added.