Submitted by John Garratt on April 15, 2019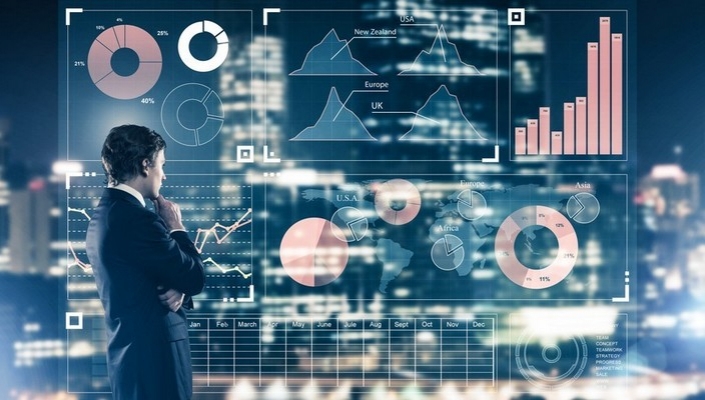 Global IT services firm Tata Consultancy Services has broken through the annual $20bn sales barrier for the first time, with the UK providing an impressive performance.
TCS reported revenue of $20.9bn ($19.1bn in FY18), up 9.6% year-on-year. The FY19 operating margin was a healthy 25.6%. Revenues from digital services grew almost 51% and now account for around 29% of total sales.
The UK was a star performing region with revenue growing by 22% in constant currency during the year. Without an exact broken down figure being published, analyst TechMarketView estimates that the UK business is worth around £2.5bn a year to TCS. 
New UK contracts referenced in the results include Ageas Insurance and Seadrill - a deep water drilling company - a "major UK telecoms provider", and a "British pharma company and a major British retailer". Globally, TCS now has 44 clients worth over $100m a year in revenue, up from the 38 it had on its books in FY18.
TCS acquired UK digital agency W12 last year, and said it was "hungry" for more deals to widen its market reach.