Submitted by Islam Soliman on August 11, 2021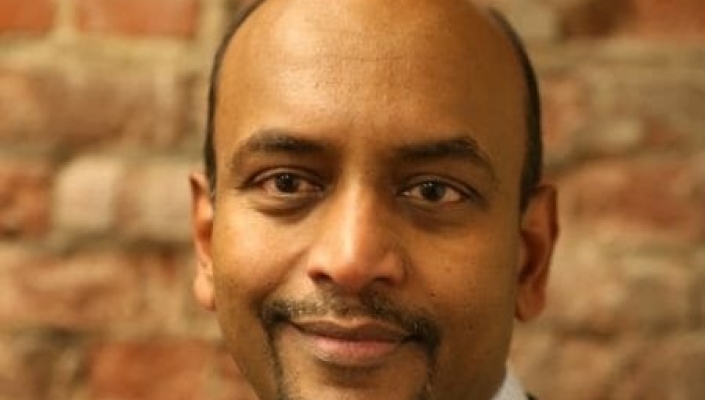 Talend has added a series of new capabilities to its Talend Data Fabric integration and governance platform to support clients journey to healthier data. 
The enhancements added to the platform include new integrations to cloud intelligence platforms, a self-service API portal, collaborative data governance capabilities, and private connections between Amazon AWS and Microsoft Azure to ensure data security.
The extended Talend Fabric capabilities enables advanced data analytics and data sharing, security, and collaborative governance across the enterprise, Talend claims.
"One of the biggest crises businesses face today is a lack of agility caused by untimely, inaccessible, incomplete, and inaccurate data," said Krishna Tammana (pictured), CTO at Talend. 
"With Talend's latest release, we're helping data professionals connect, share, and improve their data faster and more securely.  These innovations represent one step in our ongoing journey to help our customers put healthier data at the centre of their businesses," Tammana added.