Submitted by Antony Savvas on July 20, 2022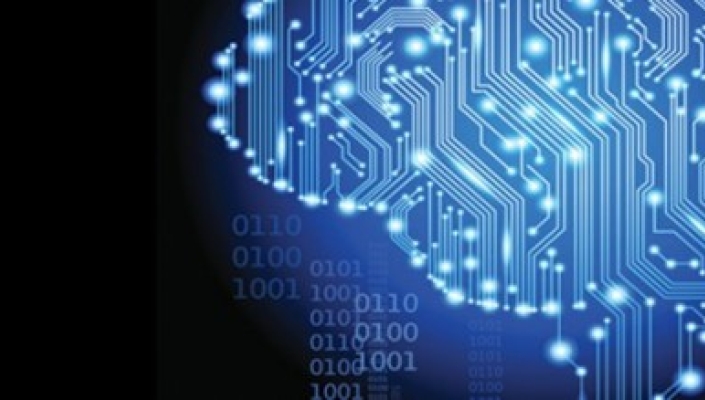 Tachyum is partnering with M Computers, an IT services provider based in the Czech Republic, to bring its Prodigy high-capacity data processing technology to commercial, industrial and scientific research organisations in Central and Eastern Europe (CEE).
The Prodigy universal processor enables high-performance computing (HPC), artificial intelligence (AI), edge computing, cloud and hyperscale data centres, and other IT segments and applications that demand high-capacity performance.
M Computers focuses on HPC, supercomputing and AI in the CEE region, and specialises in the design and delivery of computing clusters and high-capacity storage, servers and data storage. It also helps design and implement data centres.
"Prodigy processors from Tachyum look very promising for HPC and AI deployments from a compute performance point of view," said Petr Plodik, sales director at M Computers. "We look forward to the first samples of Prodigy chips to stress them under real workloads at our customers."
"M Computers is an ideal partner to help expand the potential of Prodigy for HPC, AI and other workloads, and to lead the charge for open, interoperable, universal computing," added Radoslav Danilak, founder and CEO of Tachyum.
"This agreement will be a boon to industry, enterprise, university and government organisations in the CEE region, and will possibly even support the creation of Prodigy-based hyperscale data centres with superior efficiency and economics."