Submitted by Islam Soliman on May 26, 2023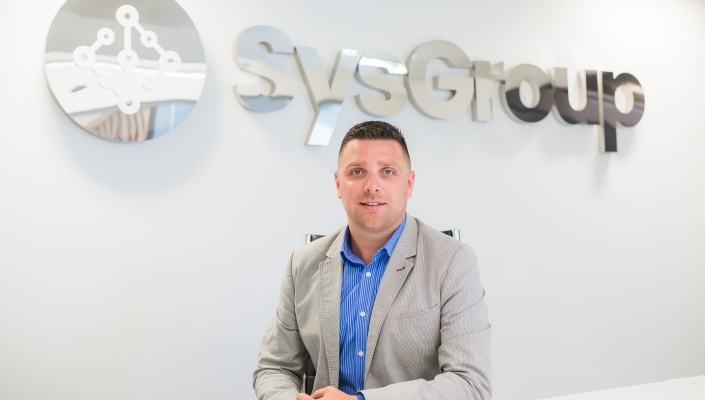 SysGroup CEO Adam Binks (pictured), who grew the company's revenue from £8m to over £20m and led five acquisitions, is resigning after nine years at the helm.
He will step down from the board following the publication of the group's annual results on June 26th.
Heejae Chae will also succeed Edelson as the Executive Chairman of the Board, with Edelson transitioning to a Non-Executive Director role before his retirement later this year.
Binks added: "We have built a solid business that can be used to bolt on further acquisitions and continue to grow organically and I am looking forward to seeing SysGroup go through its next stage of growth under Heejae's leadership."