Submitted by Islam Soliman on November 24, 2021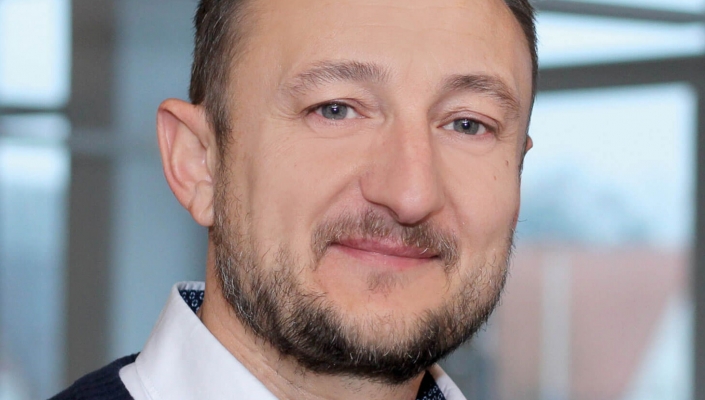 Channel services group Synaxon UK has signed a new supplier partnership with Neomounts by Newstar, a provider of audio-visual and IT display mounts and protective screens. 
By forging this partnership, a range of benefits will be available to Synaxon UK partners through EGIS, including personal account management, easy access to the company's partner support resources, and exclusive promotions and offers.
"Neomounts is a really great addition to our line-up of vendors," said Mike Barron (pictured), managing director of Synaxon UK. "Its products give resellers and retailers the opportunity to add more value to every sale. With more users now looking to optimise the use of space for home working, and businesses remodelling their offices to ensure maximum safety and comfort for users, we see considerable opportunities with the Neomounts range."
Headquartered in the Netherlands, Neomounts claims to have a presence in more than 30 countries. With clients in the commercial and public sectors, it provides AV and display mounting solutions to professional AV installers and resellers working in the B2B, education, healthcare and hospitality markets.
Neomounts portfolio also includes a range of solutions that it says enable home workers to maximise comfort, space and convenience when using IT equipment. 
"This is an important partnership and a further significant step towards the achievement of our growth ambitions in the UK and Ireland," added Suzanne Tiernan, head of sales UK and Ireland at Neomounts. "We look forward to working with the Synaxon UK team and reaching out to their subscribers, helping to identify new opportunities and supporting them in every way we can."