Submitted by Islam Soliman on October 28, 2021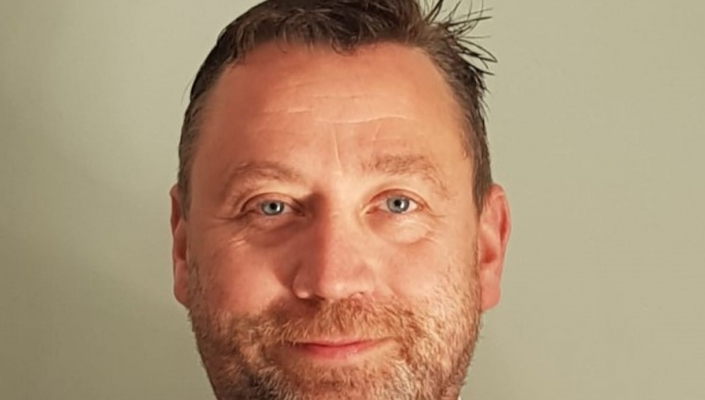 Channel services group Synaxon UK has made two new additions to its team, naming Peter Mulvihill as category manager and Jane Haack as key account manager, to support the continued growth of its business.
Mulvihill (pictured) brings two decades of experience working in distribution and reseller procurement to the business, having served most recently as purchase manager for PC gaming systems specialist, Overclockers. In his new role, he will be responsible for managing Synaxon UK's growing vendor and distributor portfolio.
Haack, meanwhile, will be responsible for liaising with Synaxon UK's most closely engaged partners, and recruiting and enabling additional partners for EGIS, Synaxon's online procurement platform, Synaxon Distribution, Synaxon Managed Services (SMS), and the EGIS eCom e-commerce platform. 
Her career also includes previous positions in sales roles at managed services specialist Datto, and most recently, web content management provider Altis. 
"We are delighted to welcome Peter and Jane to Synaxon UK," said Mike Barron, managing director of Synaxon UK. "Their arrival is a tangible sign of the steady progress we are making with our ongoing development plan and the growth in activity we are seeing with both EGIS and Synaxon Distribution. They will help us to continue to make progress and deliver good levels of service to our partners all over the UK."