Submitted by John Garratt on January 13, 2021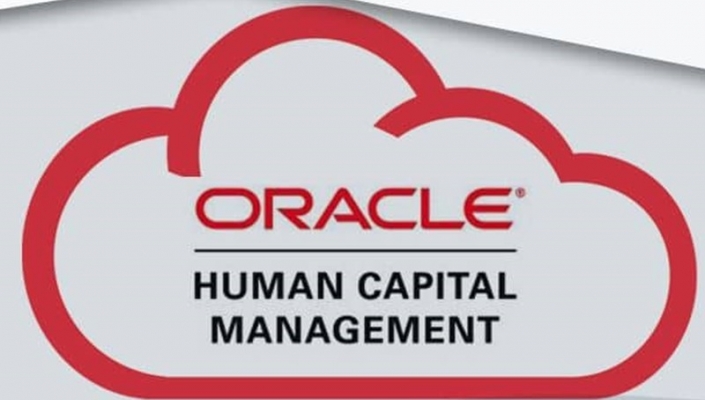 Payroll services and Oracle specialist Symatrix has acquired Succeed, a UK-based Oracle services firm. Symatrix said the deal - for an undisclosed amount - would strengthen its HR and payroll consulting capabilities. Like Symatrix, Succeed has been actively engaged in HR and payroll since 2000. Symatrix plans to bring all of Succeed's existing employees into the business following a major recruitment drive over the past year at the firm.
"The acquisition also highlights Symatrix' commitment to delivering Oracle implementations and providing high-quality consulting and support," said Symatrix.
Chris Brooks, managing director at Symatrix, said: "We see significant synergies between our two businesses both in terms of our expertise in Oracle and our understanding of HR and payroll. We are taking on an experienced team and some fantastic customers."
He said Succeed customers will benefit from an expanded service suite including fully managed payroll and testing as-a-service. Symatrix delivers operational services, consultancy, training and ongoing support for Oracle HCM Cloud and Oracle's E-Business Suite and for the Salesforce HR and payroll solution XCD.
Last October, the Manchester-headquartered firm brought in IBM Global Services veteran Charles Courquin as its new sales director to help fuel business growth. He intended to use his experience of managing alliances and channel sales to build Symatrix partnerships that would enable the firm to access more skill-sets and clients.