Submitted by John Garratt on February 1, 2018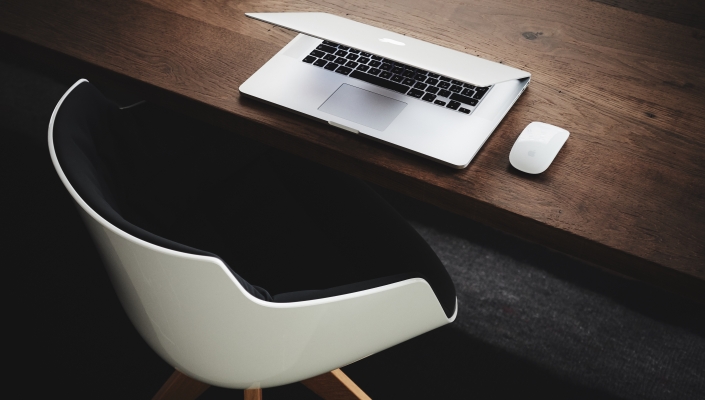 Symantec shares fell 4.5% in the aftermarket following Q3 results that beat EPS estimates but saw revenue lower than expected. Some of this is cloud transition.
"Despite selling the business volume that we planned in our Enterprise segment, third quarter revenue came in below our guidance. This result was due to an increased ratable mix shift in our Enterprise segment. Adoption of our cloud solutions by enterprise customers accelerated during the quarter, which reduced in-period revenue recognition, but increased implied billings and deferred revenue," says CEO Greg Clark. 
Key results: Operating margin, 37.5%; income from operating activities, $1.3bn; cash and equivalents, $2.14bn; total liabilities, $11bn.