Submitted by Antony Savvas on July 12, 2021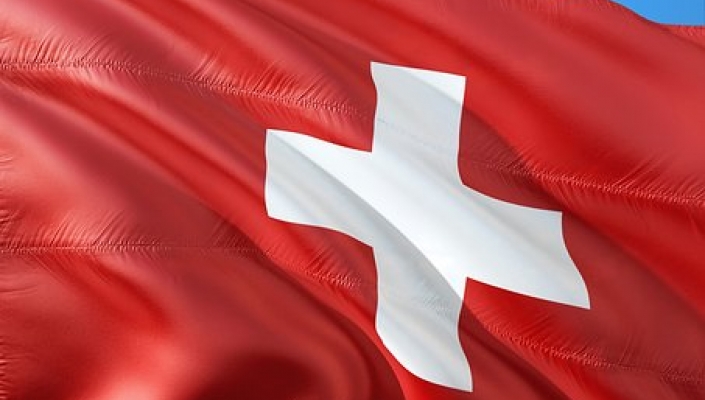 Swiss Post has acquired a majority stake in end-to-end cloud encryption services and file sharing company Tresorit.
Tresorit protects digital information of individuals and organisations in the cloud according to the latest security standards. The takeover expands Swiss Post's offering in the area of digital infrastructure and secure data transfer, it said.
Tresorit offers a solution for managing, storing, syncing and sharing files, ensuring users have control over data even after it has been shared, including having a choice as to which country their data is stored in to meet compliance demands.
Tresorit has its administrative headquarters in Luxembourg with offices in Switzerland, Germany and Hungary and employs around 120 people.
"Digital interactions for people, companies and public authorities should be simple and secure," said Nicole Burth, member of the executive management and head of communication services at Swiss Post. "Tresorit has paved the way for true end-to-end encryption across the software industry over the past decade.
"With the acquisition we are strategically expanding our competencies in digital data security and digital privacy, allowing us to further develop existing services," said Burth.
"We are convinced that this collaboration strengthens both companies and opens up new opportunities for us and our customers," added István Lám, founder and CEO at Tresorit.
Tresorit will become a subsidiary of Swiss Post and operate as an independent company. The value of the acquisition has not been disclosed.
Swiss Post sells its services in 25 countries. Tresorit said the deal will help strengthen its presence in Germany, Austria and Switzerland, while continuing to serve the wider EU region, the UK and the US.