Submitted by John Garratt on February 20, 2019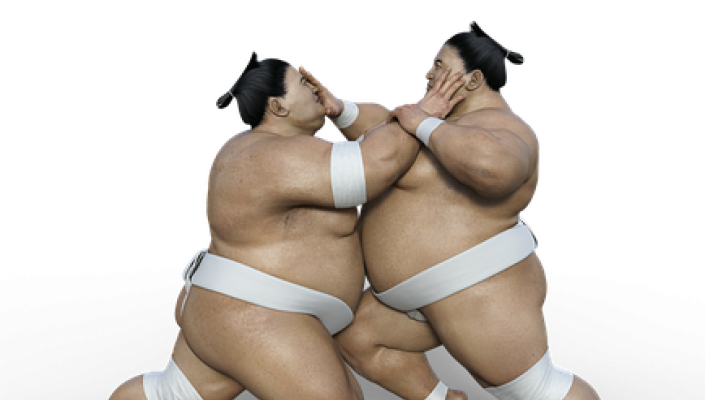 Cloud data analytics vendor Sumo Logic is expanding its EMEA operations with new leadership and a wider partner ecosystem.
The Redwood, California-headquartered firm has appointed James Campanini as general manager and vice president and Mark Pidgeon as vice president of technical services and customer support for EMEA, to lead an expanded team from its new offices in Holborn, central London.
Sumo Logic says it has experienced "broad customer adoption" in EMEA with a focus on key markets including the UK, Germany and the Nordics and in verticals including media, finance and technology. Current customers include the BBC, Channel 4, Magine, Paf, Sporting Group and Vaimo.
The company says it has doubled its team across Europe over the past year, and has two research and development centres in Poland and India to enhance and extend the breadth and depth of its machine data analytics platform.
Sumo now wants to expand its partner footprint that already includes the likes of Amazon Web Services, Nord Cloud, Ackent, TecRacer, by signing up VARs, MSPs, MSSPs, SIs and consulting firms. James Campanini, new general manager for EMEA at Sumo, said: "The convergence of key trends around cloud adoption, containers and the shift to DevSecOps positions us well to be able to deliver continuous intelligence as a service from one single cloud-native platform, whether you're a developer, in security or in the C-suite."
Founded in 2010, Sumo Logic is a privately held company backed by Accel Partners, DFJ, Greylock Partners, IVP, Sapphire Ventures, Sequoia Capital and Sutter Hill Ventures.