Submitted by Islam Soliman on June 6, 2022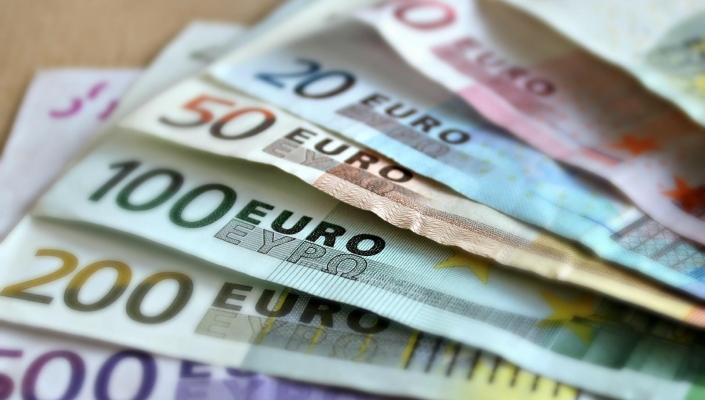 Strong Network has raised €5.1m (£4.2m) in a funding round led by OpenOcean and joined by Wingman Ventures. 
The B2B SaaS startup intends to use the funds to expedite the European and American roll-out of its software, which it says empowers developers to work from anywhere while keeping their source code, data and credentials secure.
The firm says its Virtual Workspace Infrastructure allows firms to protect against the threat of source code, data and credential theft, and improve the efficiency of IT infrastructure processes leading to significant cost reduction. 
"The world is distributed so developer's environments need to adapt accordingly: namely toward better provisioning efficiency and security," said Dr Laurent Balmelli, the co-founder of Strong Network. "With our platform, companies can quickly onboard any developer, internal and external, and provide them with fully installed development environments, aka workspaces. 
"These workspaces are equipped with security mechanisms that protect organisations' source code, data and all credentials and cryptographic keys. This can be especially important when those developers are offshore or temporary."
Strong Network claims to have clients ranging from early-stage startups to Fortune 500 companies and will also use the new capital to develop more sales teams across the globe.