Submitted by Antony Savvas on June 17, 2021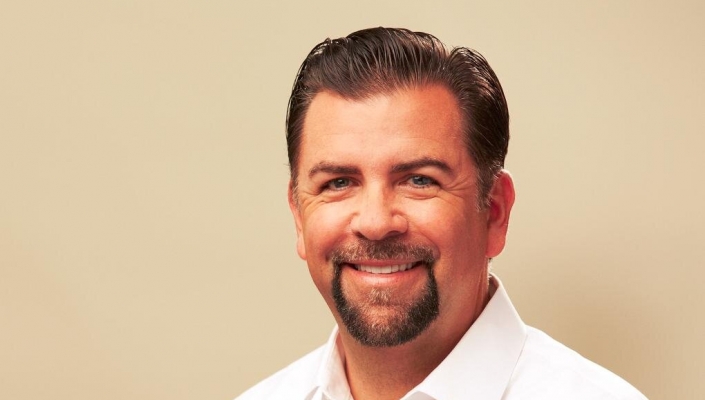 StorONE has appointed storage industry veteran Bill Cordero as vice president of worldwide channels. He is responsible for executing the launch of the company's new PartnerONE channel programme and for expanding the global presence of the company's enterprise storage offering.
The vendor's S1 Enterprise Storage Platform is designed to "reduce customers' upfront and long-term storage costs" while "delivering advanced data protection and data integrity", it says.
"This creates new opportunities for resellers to introduce their customers to breakthrough storage technology and demonstrate the full potential of modern storage hardware," it adds.
"StorONE allows us to deliver what our reseller community needs and what their customers are demanding," said Charles Bass, chief marketing officer at international distributor Climb Channel Solutions.
"With a single software solution that can be utilised in almost any use case - it can be data protection, it can be high speed, almost anything - StorONE provides the simplicity that allows Climb to offer comprehensive solutions and complete customer support."
As the technology is software-based and hardware-agnostic, channel partners can offer the server hardware around it to get the best profit. Bass said: "With the flexibility of StorONE we can choose the hardware that offers the best margins to improve our revenue or what the customer wants in order to close sales. It is an unbeatable combination for the channel."
New global channels head Cordero (pictured) has previously held senior roles at Yellowbrick Data, Diamanti, Blue Medora, Rubrik, Tegile Systems, StorSimple and Data Domain. He previously worked with StorONE CEO and co-founder Gal Naor at Storwize, where he served as vice president of worldwide channel sales.
"I have observed the maturation and the lack of innovation over the past 15 years and the constant need for solutions that satisfy capacity and performance demands," said Cordero. "While that demand means that opportunities abound, it also means that vendors haven't found the magic bullet to satisfy customers' exacting requirements.
"StorONE's results-driven technology may finally be the solution that truly satisfies problems by making storage better. I look forward to helping deliver the S1 Enterprise Storage Platform to organisations throughout the world in a way that costs less, improves data integrity and accelerates performance," said Cordero.