Submitted by John Garratt on April 2, 2020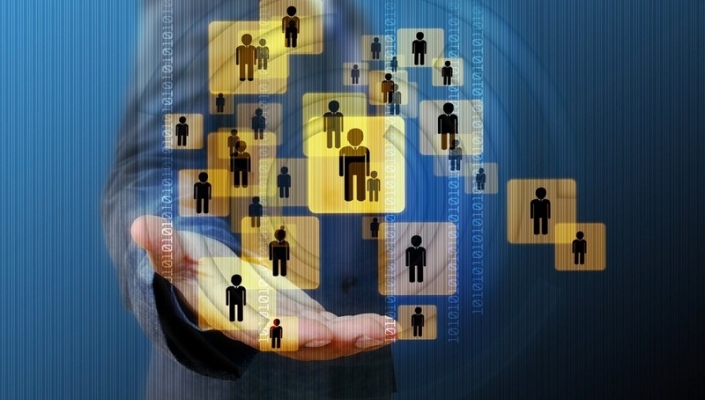 Spanning Cloud Apps, a Kaseya company and provider of backup and recovery for SaaS applications, is offering Spanning Dark Web Monitoring for Microsoft Office 365. It says it is the only tool of its kind to combine backup and restore functionality for Office 365 with Dark Web intelligence and search capabilities to identify, analyse and proactively monitor for an organisation's compromised or stolen employee data.
"In this new and challenging cybersecurity environment that we are all facing, Spanning Dark Web Monitoring fills a critical gap for businesses that use Office 365," said Mike Sanders, general manager of Unitrends and Spanning. "No other solution like it exists. Spanning Dark Web Monitoring for Office 365 gives IT administrators something other tools don't — an integrated Dark Web monitoring tool that provides insight into potentially compromised accounts so that companies can take action to safeguard themselves and their employees."
The solution helps reduce the risk of the increasingly common Account Takeover (ATO) attack, where cybercriminals steal or buy credentials in third-party breaches and reuse them to access corporate systems. Spanning Dark Web Monitoring prowls the hidden portion of the Internet used by identity thieves — the Dark Web — to discover compromised or stolen employee credentials. It then enables administrators to take proactive steps to secure those accounts before malicious activity occurs.
It tells IT Europa that the dark web monitoring is maintained by Spanning Cloud Apps itself, and that partners can sell Spanning Backup for O365 and sell the Dark Web Monitoring as an add-on. There is no requirement to have sold the Microsoft Office 365 licenses, as Spanning is a third party solution and not part of the Microsoft suite.With the current spike in Office 365 usage which includes a significant group of people unused to remote work and less likely to practice safe online behaviour, this situation is even more extreme and represents a huge opportunity for cyber criminals.
Skyhigh networks did a usage analysis of over 20,000 cloud services and found that 58.4% of sensitive data in the cloud is stored in Microsoft Office documents. If you use sensitive information (e.g. business plans, medical records, financial forecasts, etc.) as a proxy for business-critical data, it's clear that the dominant platform for working with this information is Microsoft Office. Criminals know this and there are over 300 million fraudulent sign-in attempts to Microsoft cloud services every day.