Submitted by Islam Soliman on January 28, 2022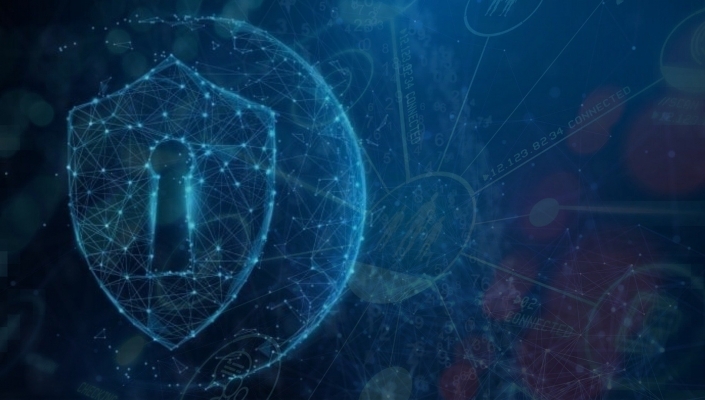 Managed IT services provider SpaceNet AG has enhanced its IT security portfolio by partnering with LogRhythm to deploy its NextGen SIEM platform to provide advanced cybersecurity protection to SMEs across Germany. 
The platform enables SpaceNet to significantly reduce the time needed to identify, respond and minimise the impact of cyber-attacks for SME organisations across the region.
"Our partnership with LogRhythm and our use of its NextGen SIEM platform positions us to offer the best data protection–compliant IT security solution for our small and medium-sized enterprise customers," said Michael Emmer, CEO of SpaceNet AG. "This enables them to arm themselves against cyberattacks and to simultaneously know that their data is stored access-proof in our own Munich data centre."
The SIEM solution, which is hosted in German data centres, combines preventive threat hunting, analysis of normal user behaviour (UEBA) and immediate detection of abnormal behaviour with telecommunication-network analysis (NTBA). 
Security orchestration, automation and response (SOAR) enables the company's own IT system to mitigate attacks automatically and without human intervention, LogRhythm said.
Kev Eley, VP Sales for Europe at LogRhythm, added: "Our NextGen SIEM platform enables SpaceNet to offer its customers a holistic security approach that detects and prevents cybersecurity blind spots and responds to threats accordingly, preventatively and cleverly."