Submitted by John Garratt on October 18, 2018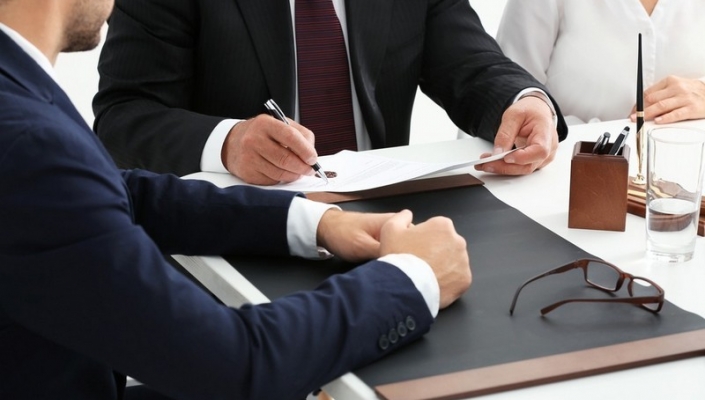 South Africa's Decision Inc. has acquired a majority stake in Copperman Consulting, UK-based SAP EPM specialists. The move forms part of Decision Inc.'s global expansion strategy, using the strong foundation provided by Copperman to establish a foothold in the UK market. The shareholders of Copperman will convert their remaining equity into Decision Inc. Holdings equity to ensure a seamless alignment across the businesses.
"We believe that this structure is the best way to cement our relationship with Copperman and to ensure that we build a strong and focused business for our staff, shareholders and clients," comments Nick Bell, CEO of Decision Inc.
There is a global corporate transformation trend and Decision Inc. believes that information is critical in driving and guiding that transformation. To fully support clients, this transformation needs to provide them with capability and knowledge across all aspects of the information value chain. By acquiring a majority share in Copperman, Decision Inc. continues to build on its capabilities and will provide clients with an even richer value proposition.
"Our strategy is centred around being a global leader in information-driven transformation," adds Nick. "We knew that to realise this, we needed global scale and capability. We also wanted to provide clients with the knowledge and insights gained from different global experiences.  Now, we can leverage the experience and expertise of Copperman across markets and provide our staff with a significant opportunity to travel the world and expand their skills."
Copperman will retain its name for the medium term while both brands are leveraged to drive opportunity and market expansion. As an exciting, fast-growing company committed to disrupting traditional technology consulting, Decision Inc. has a dynamic culture focused on building community and embracing diversity.
"Nicholas Bell will join the board and work with us to support and grow our SAP influence. Our employees will be part of our plan to build collaboration opportunities and allow them to experience other markets." Anis El-Mariesh, Shareholder at Copperman.