Submitted by John Garratt on January 18, 2019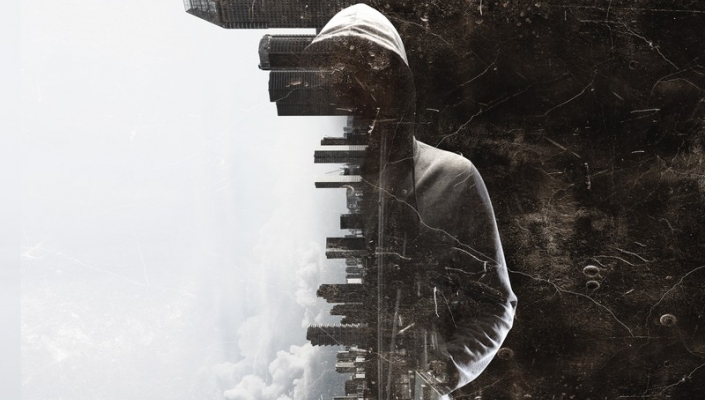 Sophos is predicting a "modest decline" in its full year financial performance, after posting third quarter results that showed a 1% fall in year-on-year billings to $194m for the three months ended 31 December. This led to a fall in the company's share price this morning by up to 24%.
A previous soft second quarter also saw the share price substantially fall. Which is why Sophos is now worth less than half as a company compared to what it was in August 2018.
The security hardware, software and services firm had previously said that 2018 would be tough in terms of year-on-year comparisons, as it received an enterprise customer upgrade boost following the widespread WannaCry attack in May 2017.
But markets always seek good growth whatever the previous favourable conditions. Sophos management are now predicting a bounce back in the 2020 results – that's some time after the next quarter.
There was a further sequential improvement in the renewal rate among existing customers in the third-quarter by 122%, but this was offset by a "modest decline" in billings from new customers as well as a decline in hardware billings.
"We now expect the trends in the third quarter to generally continue into the fourth quarter, which would result in a modest decline in full-year constant currency billings," said the vendor, which mainly sells its wares through the channel.
Kris Hagerman, Sophos CEO, maintained: "Sophos remains strongly positioned from a technology, product and strategic perspective. We are confident in our strengthening product platform and how it positions us for the future."