Last updated:
November 16, 2023
1 minutes read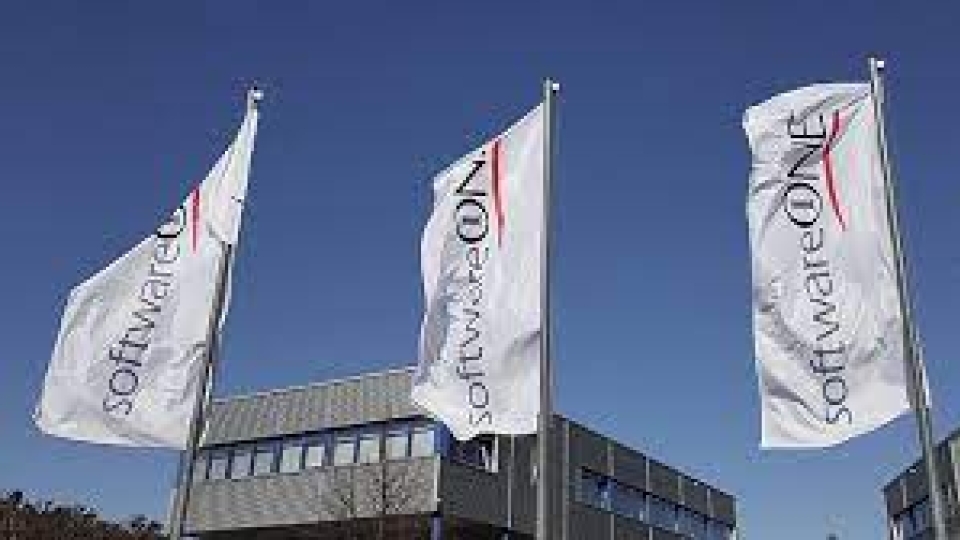 SoftwareOne has reported a significant 8.4% YoY growth in Q3 2023, reaching revenues of CHF233.4m. 
The company's adjusted EBITDA also rose by 14.1% to CHF47.9m, maintaining a solid 20.5% margin.
Highlighting the success of its operational excellence programme, the firm exceeded its cost-saving target, achieving CHF27m by September 2023, surpassing the annual goal of CHF15m. 
The EMEA region showed notable resilience, with a 9.6% revenue increase, driven by strong performances in the UK, Netherlands, and Spain.
The company's Microsoft business also segment saw a significant 9% increase in gross billings, reaching USD3.9bn. 
Its software and cloud services grew by 11.4% to CHF112.4m, boosted by the acquisition of ServiceNow partner Beniva.
Adapting to the changing economic landscape, SoftwareOne has revised its 2023 forecast to high single-digit revenue growth, with the adjusted EBITDA margin target remaining at 24-25%. 
Additionally, the company's dividend payout ratio also remains at 30-50% of the adjusted profit for the year.