Submitted by John Garratt on March 3, 2021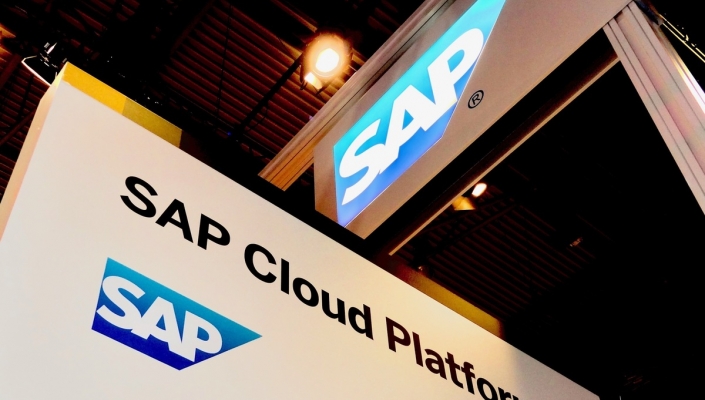 Switzerland-headquartered SoftwareONE has acquired DACH-focused SAP services firm ITPC, its third cloud solutions acquisition of the year.
In January, SoftwareONE captured US-focused SAP specialist Optimum Consulting - which also has operations in India - and Spanish Google cloud services player Intelligence Partner, which additionally serves the Brazilian and Middle Eastern markets.
ITPC specialises in S/4HANA ERP transformations, public cloud migrations and related managed services offerings, including monitoring, maintenance and support. Founded in 2006 and headquartered in Zurich, Switzerland, ITPC has over 50 consultants assisting customers with S/4HANA adoption on public cloud hyperscale platforms, including Microsoft Azure, Amazon Web Services and Google Cloud.
ITPC currently serves businesses mainly in the DACH region. Following the transaction, ITPC will be fully integrated into SoftwareONE's global SAP practice and European operations.
Reinhard Waldinger, SoftwareONE regional head for EMEA, said: "According to analyst IDC, over 70% of SAP customers globally are planning to move to S/4HANA in the cloud, presumably within the next few years. Through this acquisition we are further expanding our SAP cloud capabilities."
Vincenzo Boesch, CEO of ITPC, added: "Increased cloud adoption has made the last year the most successful one in ITPC's history. SoftwareONE offers great opportunities for the company and our employees.
"Our existing customers will benefit from additional expertise and a broader portfolio of solutions and services."
Vincenzo and Biagio Boesch, both founders of ITPC, will join SoftwareONE's global SAP services practice in leadership roles, mainly focused on the DACH region still. The value of the deal has not been disclosed. SoftwareONE's SAP services capability is currently offered across 27 countries.