Submitted by John Garratt on March 26, 2020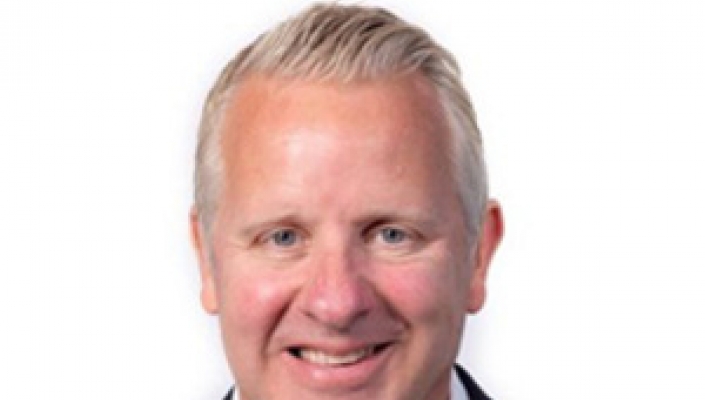 Softcat managing director Colin Brown is standing down at the end of this July to pursue other interests, it has been announced by the infrastructure services company.
The move comes after Brown sold 125,000 shares in the company this January at £12 each, giving him a payout of £1.5m. He still holds a substantial holding in the company however.
Richard Wyn Griffiths, who joined Softcat in 2002, will replace Brown, who will hang around the company until this November to aid a smooth transition. Wyn Griffiths was most recently director of solutions, services and marketing. Softcat CEO Graeme Watt said Brown's decision to leave had "not been an overnight one", with succession planning well underway since Brown privately informed the board some time ago.
Brown joined Softcat in 2012 from Microsoft, where he had been the UK services boss. He helped steer the firm through its £472m IPO in 2015.
For the half-year ended 31 January, the company grew sales to £524m, up 20.8% annually, with operating profits up 19.5% to £40.5m.
Softcat currently has a market capitalisation of almost £1bn.