Submitted by John Garratt on January 5, 2021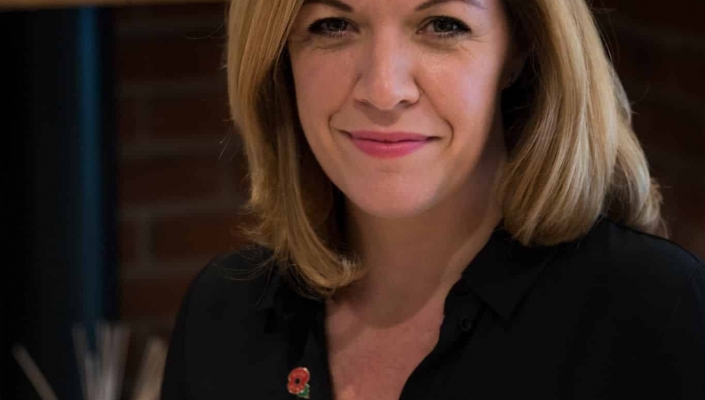 Softcat has named Louise Fellows (pictured) as its Public Sector Director. She joins after spending two years as Director of Public Sector UK&I at VMware and twelve years in strategic public sector roles at Telefonica and its subsidiary UK telecommunications branch, O2.
Following Ant Cowen's recent move to Sales Director,  she will be responsible for driving Softcat's Public Sector business. Ant Cowen says "We are delighted to be welcoming Louise Fellows into the Softcat family.  Louise brings with her a wealth of public sector knowledge and experience that will further enhance the business moving forward. Louise will be a fantastic asset to our team and will help us continue the strong sales, culture and success in public sector whilst bringing innovation and experience to the sales leadership team.."
Louise Fellows adds "I am excited to be joining Softcat at a time when its public sector business is going from strength to strength and I am looking forward to helping develop, support and drive the future growth of the public sector division. Together we can evolve the business and work side by side with the Public Sector in order to develop more inclusive and informed communities right across the UK, which will help those in public services accelerate their digital transformation, master a software defined approach to business and IT, and transform cities and places for all citizens."