Submitted by lawrence on November 19, 2013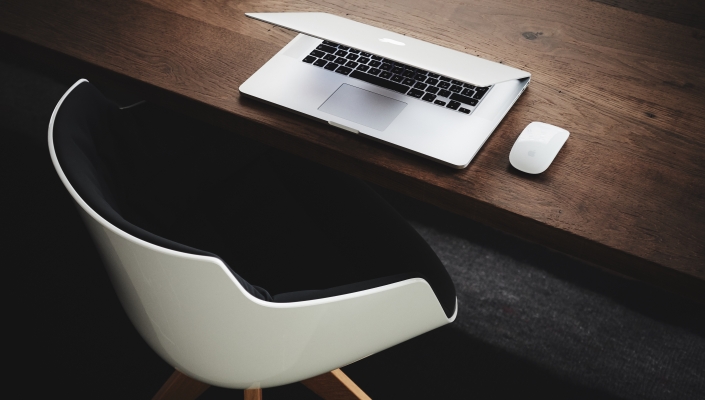 snom technology, a developer of standards-based IP phones and communications devices, has appointed Brian J. Kelley as its new CEO with worldwide responsibilities, the company announces.
He will focus on expanding snom's market presence in all core markets.
Kelley has more than thirty years of experience in executive management in both public and private companies and previously worked in the managerial role overseeing snom's business in the Americas.
"snom UK has had an excellent last 12 months and we see this as a positive move for our business as it clearly demonstrates that the entire organisation is fully committed to growing our market share and keeping snom at the forefront of IP-based voice communications. Our focus in the UK will continue to be on expanding our channel of certified snom resellers and supporting our distribution partners ProVu Communications, Electronic Frontier, Zycko and Westcon Communications," says John Bennett Managing Director of snom UK.