Submitted by Islam Soliman on October 20, 2021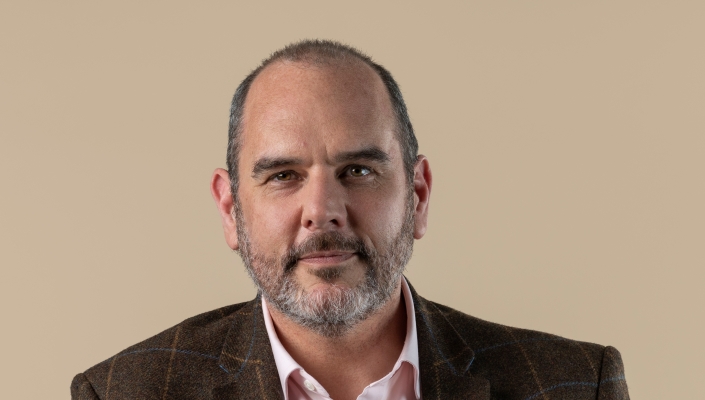 UK-based secure cloud services provider Six Degrees has appointed Chris Abbott as its COO to further propel the company's growth trajectory.
Abbott (pictured) has over 20 years of leadership experience in technology-enabled B2B businesses in various disciplines, ranging from networking and infrastructure to machining and automation and electronic identity management systems.
"What attracted me to Six Degrees was its commitment to its clients; that really shows in the strength of its portfolio," said Abbott. "As our clients continue to pivot their digital transformations in this new, post-pandemic landscape, there really has been a no better time for Six Degrees' unique propositions of security, data and Microsoft Public Cloud solutions. I'm excited to partner with Six Degrees' client companies in accelerating their technological transformations and truly taking them 'Beyond Cloud'."
Before joining Six Degree, he served as managing director for Tharsus Ltd, where he established the business architecture, which enabled the business' subsequent significant upscaling. 
Abbott's career also included previous stints at Vision-Box as its global COO, HPE Enterprise Services' vice president and COO (EMEA), and managing director for HP Defence UK.
"Chris brings with him a demonstrable track record of organising and mobilising teams in global businesses to deliver at scale," said Six Degrees CEO Simon Crawley-Trice. "We're looking forward to the value that his vision, innovation and drive can bring to our people and to our clients."