Submitted by Islam Soliman on November 23, 2021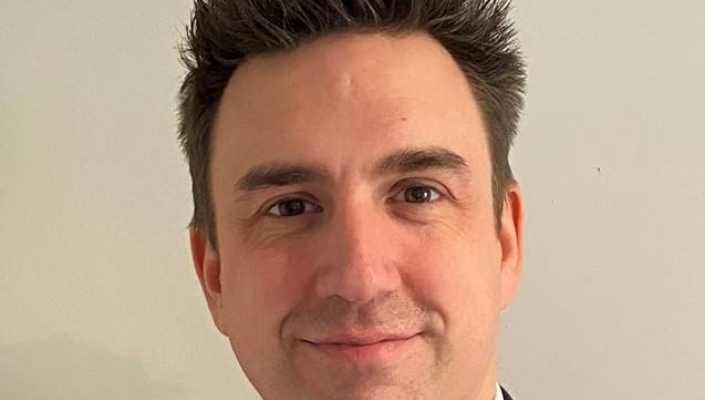 Following Chris Abbott's appointment as COO in October, Six Degrees has added two new members to its team, naming Gareth Lailey as its chief revenue officer and Philip Wood as its chief product technology officer.
Lailey, who began his role as CRO at Six Degrees on November 15, joins the firm from Rackspace, where he was most recently sales director. 
With over 15 years' experience guiding businesses through digital transformation, he has attained knowledge in areas aligned with Six Degrees' expertise: public cloud, cyber security, agile workspace technology and professional services.
"I'm thrilled to be joining Six Degrees, with its impressive track record of working with its clients to shape a technology roadmap that protects and promotes their businesses," said Lailey. 
Wood (pictured), on the other hand, started his position as CPTO on November 22. He joined Six Degree from easyJet, where he served as director of services and transformation lead.
"I'm passionate about understanding my clients, working with them to solve their specific challenges, and enabling them to achieve what they want," said Wood. "Through its expertise in cloud, security, and managed services, I believe Six Degrees is perfectly positioned to be the game-changer that a lot of businesses are looking for right now."
Woods is an experienced technology leader, combining a collaborative approach and a culture of continuous improvement to transform businesses across several areas, such as cyber security, service management and software delivery.
"I'm excited to have leaders of Gareth and Phil's calibre joining the Six Degrees team, with a proven track record in partnering with organisations and safely navigating them through this terrain, boosting their clients' growth even as they are safeguarding their businesses," added Six Degrees CEO, Simon Crawley-Trice. "We've been open about the fact that Six Degrees is transforming to scale, and I'm looking forward to seeing the value that Gareth and Philip bring to our clients to support that."