Submitted by John Garratt on April 27, 2021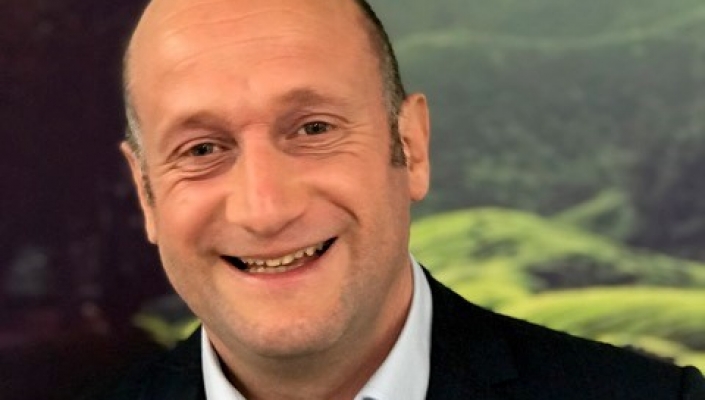 Secure cloud services provider, Six Degrees, has announced Simon Crawley-Trice (pictured), currently Practice Group Managing Director, as the new CEO of Six Degrees; he officially takes up his role on 1st May. Prior to joining Six Degrees in October 2020, Simon was on the EMEA Executive team at Rackspace, where he led the company's exponential growth in public cloud, application, data managed services and professional services propositions across EMEA and the USA.
David Howson will become Chairperson after four years in the CEO role. 
Commenting on the changes, David said: 'I'm immensely proud of everything we've achieved over the past four years, culminating this year in the launch of our powerful Beyond Cloud proposition and our newly awarded status as an Azure Expert MSP. Six Degrees is now entering the next stage of its growth journey and we recruited Simon last year in anticipation of these changes. I am very confident that Simon's experience, knowledge and passion will help us accelerate our plans and provide an even better service to our customers.'
Simon commented: 'I believe Six Degrees has the potential to be the biggest name in the UK secure cloud services market. The company has seen a great deal of success to date, and I'm excited to build on this success by further enhancing the mission-critical integrated solutions we deliver to clients.