Submitted by John Garratt on October 29, 2019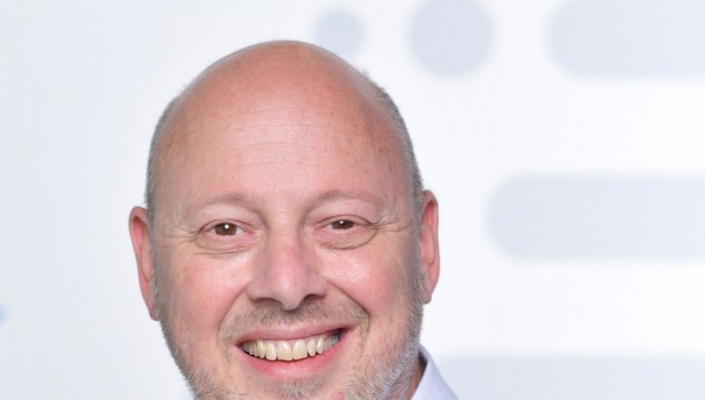 California's SIOS Technology has appointed a channel veteran to help grow its cloud solutions business in EMEA. It has brought in Guy Koster as EMEA sales and business development director.
A strong advocate for indirect sales strategies, Koster's most recent role was as a senior director at Westcon-Comstor, where he led corporate relationships with Microsoft and Amazon Web Services. Prior to that, he led the cloud and unified communications sales divisions for EMEA. He has 30 year's experience in sales and channel and product management.
Koster said: "The trend for enterprises to transfer critical applications to the cloud is an ongoing, significant opportunity for SIOS, because doing so requires our deep, expert understanding of the complexities around high-availability (HA) and disaster recovery (DR) in cloud environments. I'm looking forward to working with the channel to deliver our solutions to enterprises across EMEA."
Koster is the latest industry veteran to join SIOS's senior management team, following the additions of executives Jim Caro (SVP sales), Frank Jablonski (VP marketing), Michael Bilancieri (VP product), Kevin Williams (SVP engineering) and Cassius Rhue (VP customer experience).
SIOS solutions address growing demand for high availability clustering software for critical applications like SQL Server, Oracle and SAP, operating in physical, virtual and cloud environments. SIOS' new customer business for cloud deployments is said to be growing in excess of 100% year-over-year.
Founded in 1999, SIOS is headquartered in San Mateo, California.