Submitted by John Garratt on September 20, 2019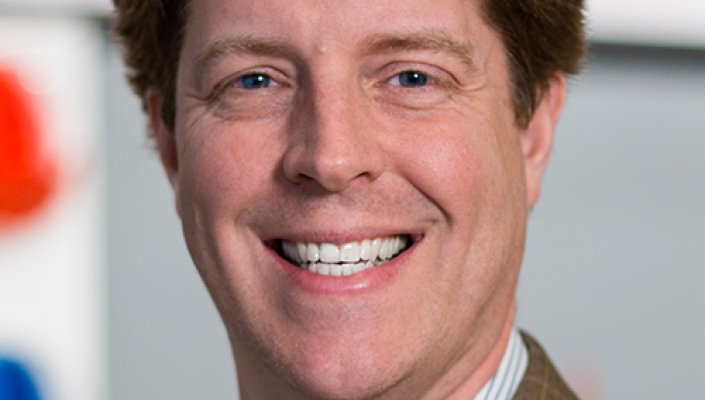 One of the problems MSPs face is a shortage of time, and this, coupled with the fact that most have had limited exposure to the mechanics of marketing, means this is a gaping hole for them when they look to build their business pipeline. And they need to get moving on this, given that the SMB market is offering great potential, says Matthew Richards (pictured), Chief Marketing Officer at Datto.  At DattoCon he will reveal the results of his latest SMB perception survey. With SMBs set to be the fastest growing part of the market in Europe, service providers need to know their thinking and how they are engaging in technology, he says.
At the same time, the biggest issue for an MSP is time. "How do they make the time to do marketing, AND, on top of that, marketing is something they don't know how to do."
He aims to outline the basics – on other words, the simple steps so that MSPs can act on the vast amount of resources available from Datto and others. And this makes his session a vital one for most MSPs. The main theme is "how to get, work and close business", MSPs can often close business when they have the contact properly qualified, but creating leads and nurturing them is often the hardest part for them. His marketing sessions will offer proven, effective techniques that are easy to do and not time-consuming.
Last year he did a session on tips and tricks for getting leads, which many found useful, including setting up a geographically-fenced google adword campaign. click click click done. He could well be offering similar advice this time.
Latest forecasts for the MSP business:
Expect to hear more about these particular issues at DatoCon, already becoming apparent in the run-up to the start of 2020
Rising demand for cloud and network management, app productivity
More pressure on resources, particularly in security
Easier systems for partner ecosystem building
Continuing uncertainty over chain of responsibilities, SLAs and customer engagement
Rising requirement for MSPs to understand and use marketing for customer pipeline building
The term MSP continuing to be irrelevant to customers and end-users
To register for DattoCon please visit: https://www.dattocon.com/