Submitted by John Garratt on January 18, 2019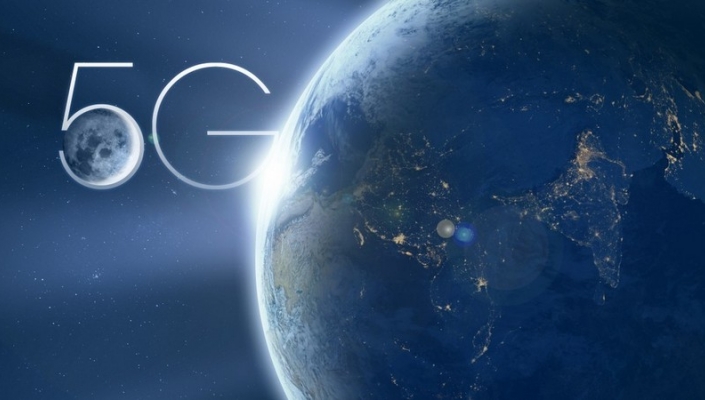 Ericsson shares rise in 1.7% in premarket US trading after Lars Forberg, of Ericsson shareholder Cevian, says there's a "huge opportunity" for the company in the 5G ramp. That's particularly true with Huawei having trouble reaching the market due to political issues, Forberg tells Bloomberg TV.
Ericsson can get to 20% operating margin "and beyond" in its networks business, he says -- above Ericsson's own 2020 target of 15-17% margin.
"You have a growing market, where Ericsson is going to increase market share," he says.